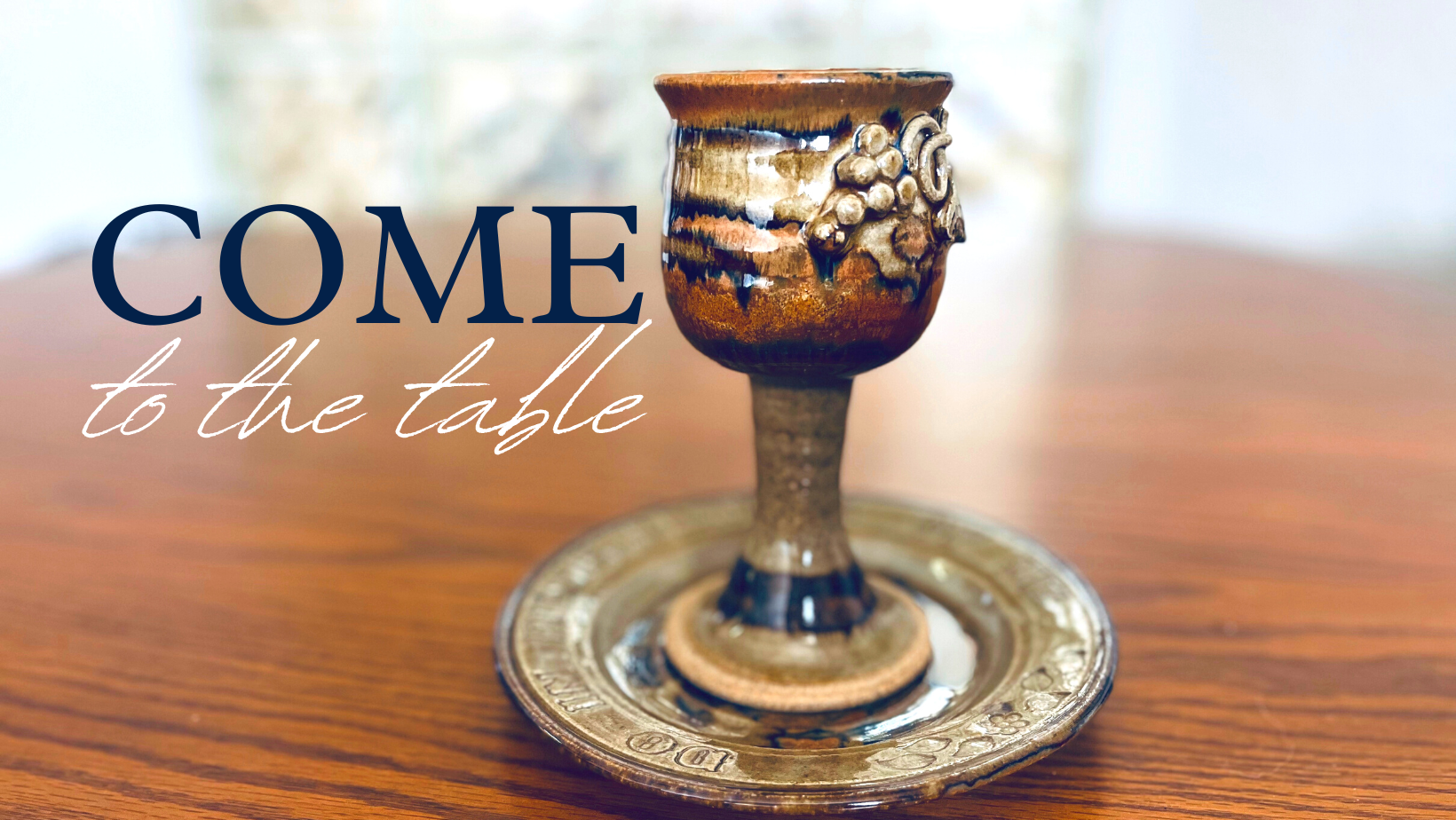 ---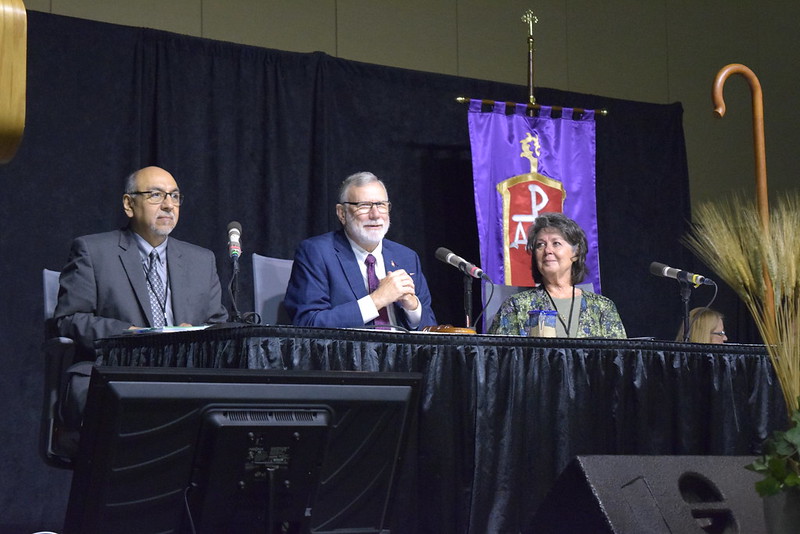 ---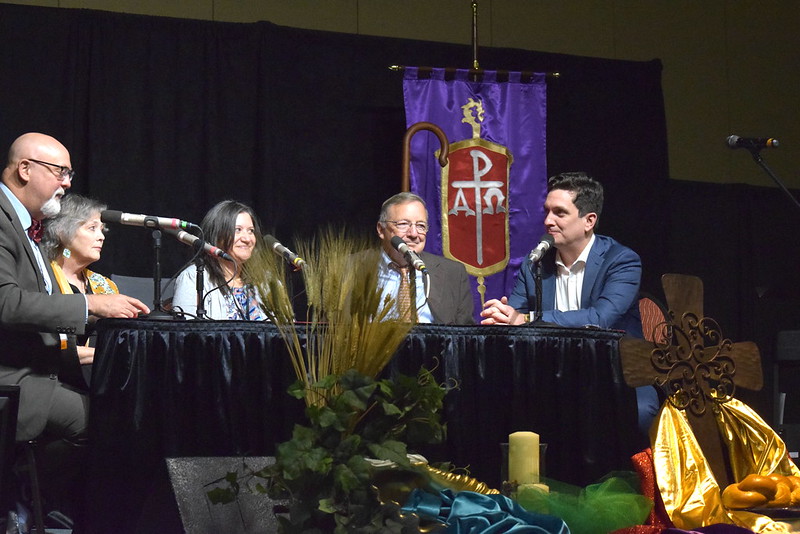 ---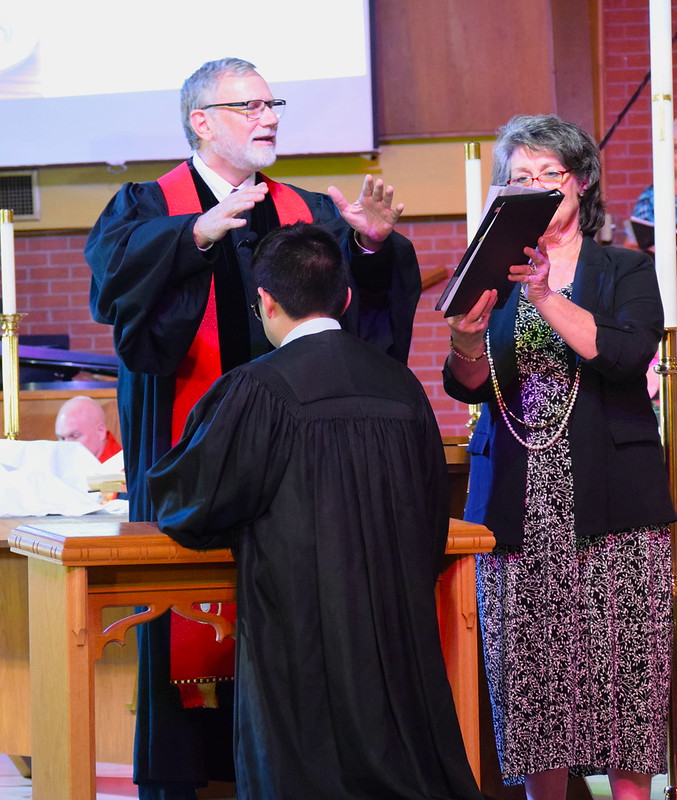 ---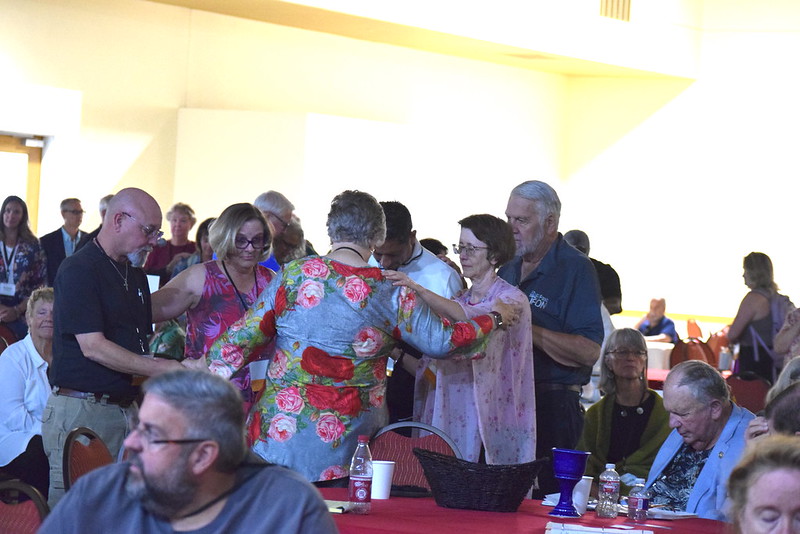 ---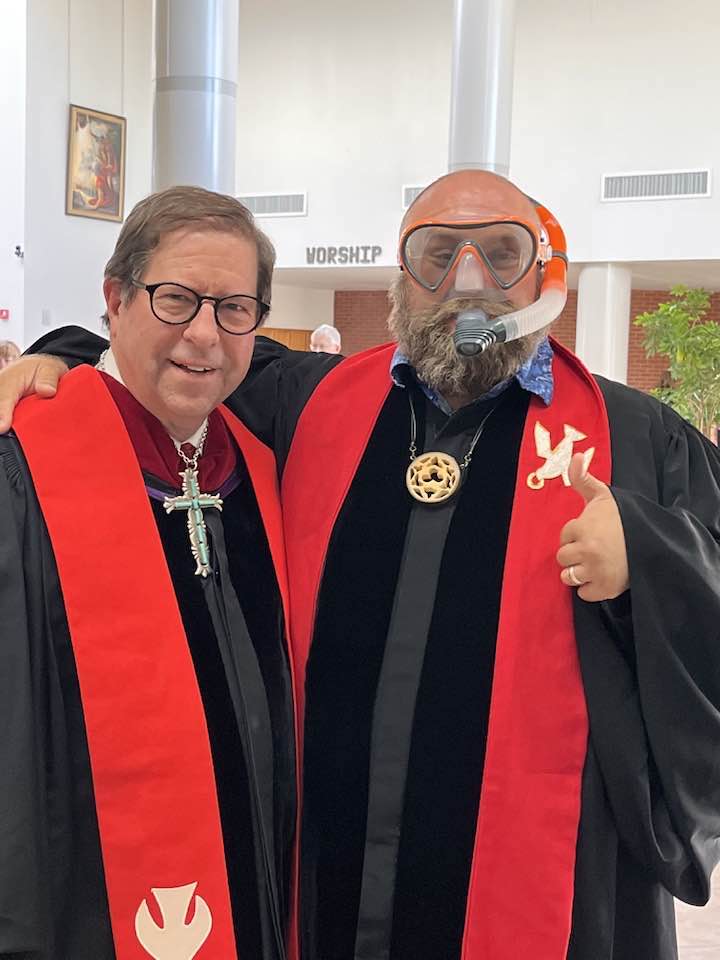 ---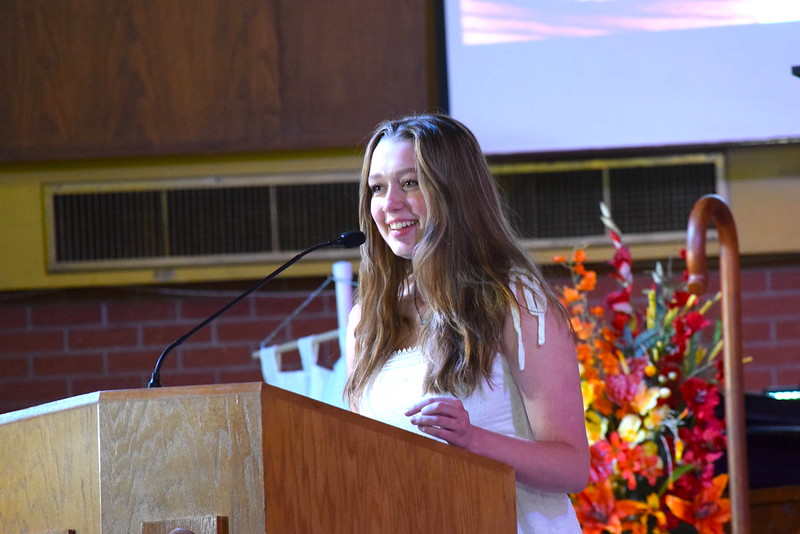 ---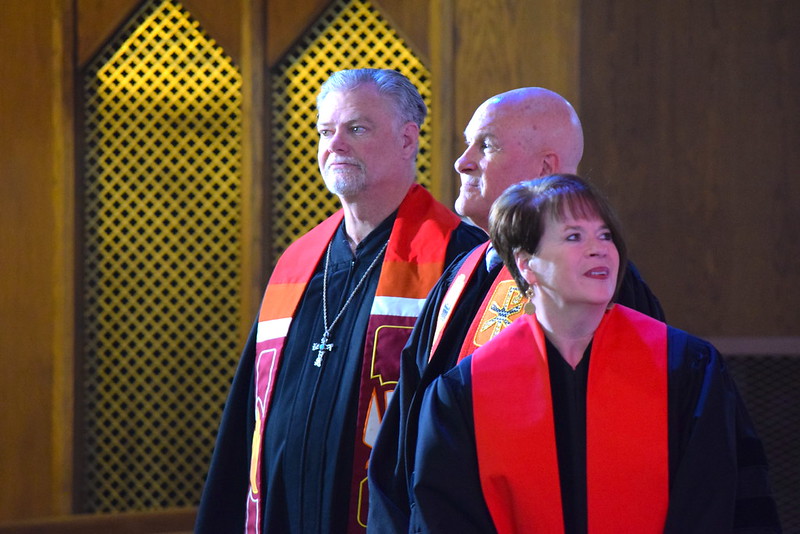 ---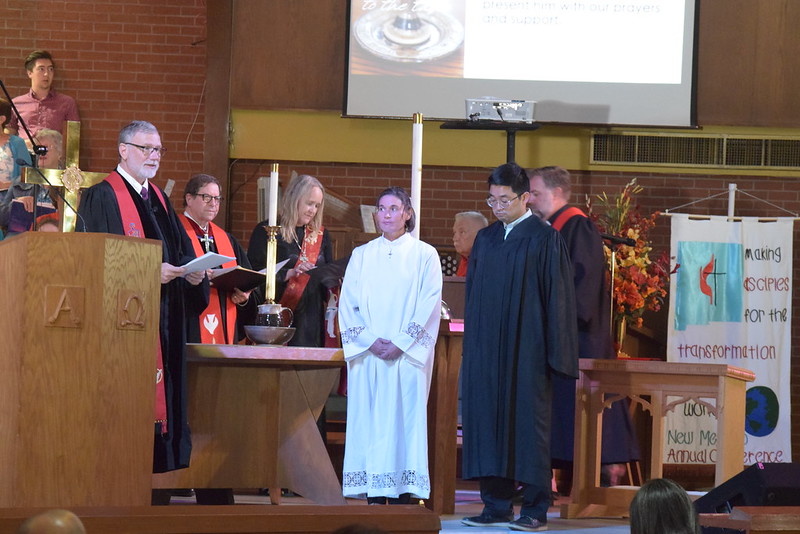 ---
2023 Annual Conference Brief Re-Cap
The 2023 New Mexico Annual Conference was held June 14-16, 2023 in Las Cruces, NM.  Bishop Robert Schnase presided. Our Annual Conference theme was "Come to the Table".
Annual Conference began on Wednesday with Opening Worship followed by a time of fellowship, music and play on the Las Cruces Plaza.
On Thursday, the clergy met to complete their business requirements at the Clergy/Executive Session. The Laity Session was standing room only. The session began with welcome from Kathy Jewell and the ABQ & El Paso Lay Leaders, Larry Luna and Terry Allen. The keynote speaker was Julia Sharp.
Three churches that voted to disaffiliate were ratified by the Annual Conference.
Bishop Schnase introduced our new Conference Lay Leader for the year, Kathy Jewell. In the Bishop's Message, he acknowledged the continued challenging times we're experiencing as a Denomination and as a Conference but he reminded us of all the good, Christ-centered work that we're doing and provided encouragement and hope for our future work together. We acknowledged the "elephant in the room" but sought to move past it and start dreaming about and planning for future ministry.
We honored those clergy and clergy spouses who passed away this year and celebrated the ministry of pastors who were retiring.
Thursday afternoon was all about ministry. We heard from Hap Escue who discussed plans for the $2 million we received through an UMCOR grant to help the community in northern NM that was devastated by wildfires. We also heard from Deborah Yazzie, Executive Director of the Four Corners Native American Ministry. She shared how they're expanding ministry in the community with water tanks, solar ovens and their winter shelter and modernizing the reach of their thrift shop.
One of the highlights of the Conference was hearing from Rev. Gavin Rogers of Corazón San Antonio and their ministry's outreach to people who live on the margins. Rev. Dr. Scott Sharp then facilitated a round table discussion with Gavin and pastors from our Conference who are deeply involved in ministry with marginalized populations: Rev. Nema LeCuyer, Rev. Tiffany Hollums and Rev. George Miller. There definitely will be follow-up conversations in this area. Stay tuned.
One Matters Award recipients were announced by their District Superintendents.
• ABQ District: New Covenant UMC-Farmington with Rev. Tinker Boyd, Pastor.
• Clovis District: FUMC-Portales with Rev. Damon Stalvey, Pastor
• El Paso District: The Bridge-Odessa with Rev. Donnie Williams, Pastor.
Ordination/Commissioning Service: Click Here for livestream
We honored the following people:
Deacon: Katherine de la Rosa Salazar
Provisional Elder: Joshua Chang
Associate Members: Nema LeCuyer & Stephen White
New Appointed Licensed Local Pastors: Jacqui Lax, Steven Brown and Mary Ward
The sermon included four members of the Conference who answered the question, "What do you want from your pastors?" or what word of encouragement/advice would you give? Speakers were: Rev. Tina Cross, Rev. Young Kang, Heidi Herrera and Ellice Whiteaker.
The Conference Choir was absolutely amazing. St. Paul's UMC-Las Cruces Music Director, Diane Shutz did an excellent job leading all the musical accompaniment to the Conference.
On Friday, we covered a lot of business. Conference Chancellor, Cari Neill addressed the BSA settlement, disaffiliation concerns from her perspective, and Sacramento camp. The Conference and the camp are in continuing discussions about the future relationship. Trustees Chair, Rev. Josh Kouri provided an encouraging word, using some analogies/memes involving fire and flames. We passed a Conference budget and spending plan. One new CLM, Deborah Villalva was recognized. Rev. Ross Whiteaker, the new New Church Development Chair, invited Rev. Todd Seelau and Holly Granger-Harris to talk about their respective ministries.
To finish our time together, we fixed appointments and prayed for our pastors and churches. Finally, we shared Holy Communion at tables and Bishop Schnase offered the Benediction.
Until next year, New Mexico Annual Conference...Can't wait to hear how you're changing your communities and the world!
To see more photos, go to the Conference Flickr account. Click Here
Pre-Conference Journal - CLICK HERE
Pre-Conference Supplement - CLICK HERE