Bishop Schnase Addresses Disaffiliation
Bishop Schnase offers his comments and suggestions during this time when a few of our churches are entering into a period of discernment regarding disaffiliation.
More Info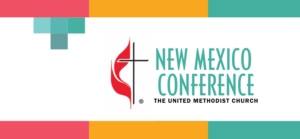 Enter Church Stats!
Every year churches are required to enter their church statistics which helps the Bishop and Cabinet make appointments and the CFA develop a realistic budget.  For more information,
Click Here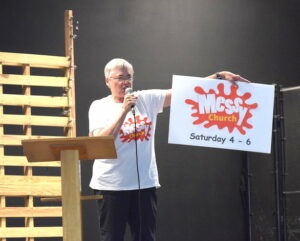 The CLM Training for 2023 begins in March.  Attend the Orientation on January 11th and start getting your paperwork together. 
Check it out
.
SCJ Mission Academy
The 2023 South Central Jurisdiction Mission Academy is happening February 26-28 in San Antonio, TX. Bishop Schnase will be speaking.
Click for more
Electronic Newsletter
Subscribe to the weekly Conference e-Newsletter.
An archive of past stories posted in the newsletter may be found on the News & Events page.  Events may be found on the Conference Calendar.  Contact: Alli Newsom, Communications Director: email
Subscribe
Submit News & Events
Please submit news stories, events and photos here!
Share Now