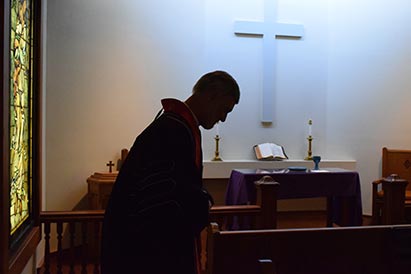 Clergy Wellness & Medical Grants, Board of Ordained Ministry, Sexual Ethics Training, etc.
Learn More
---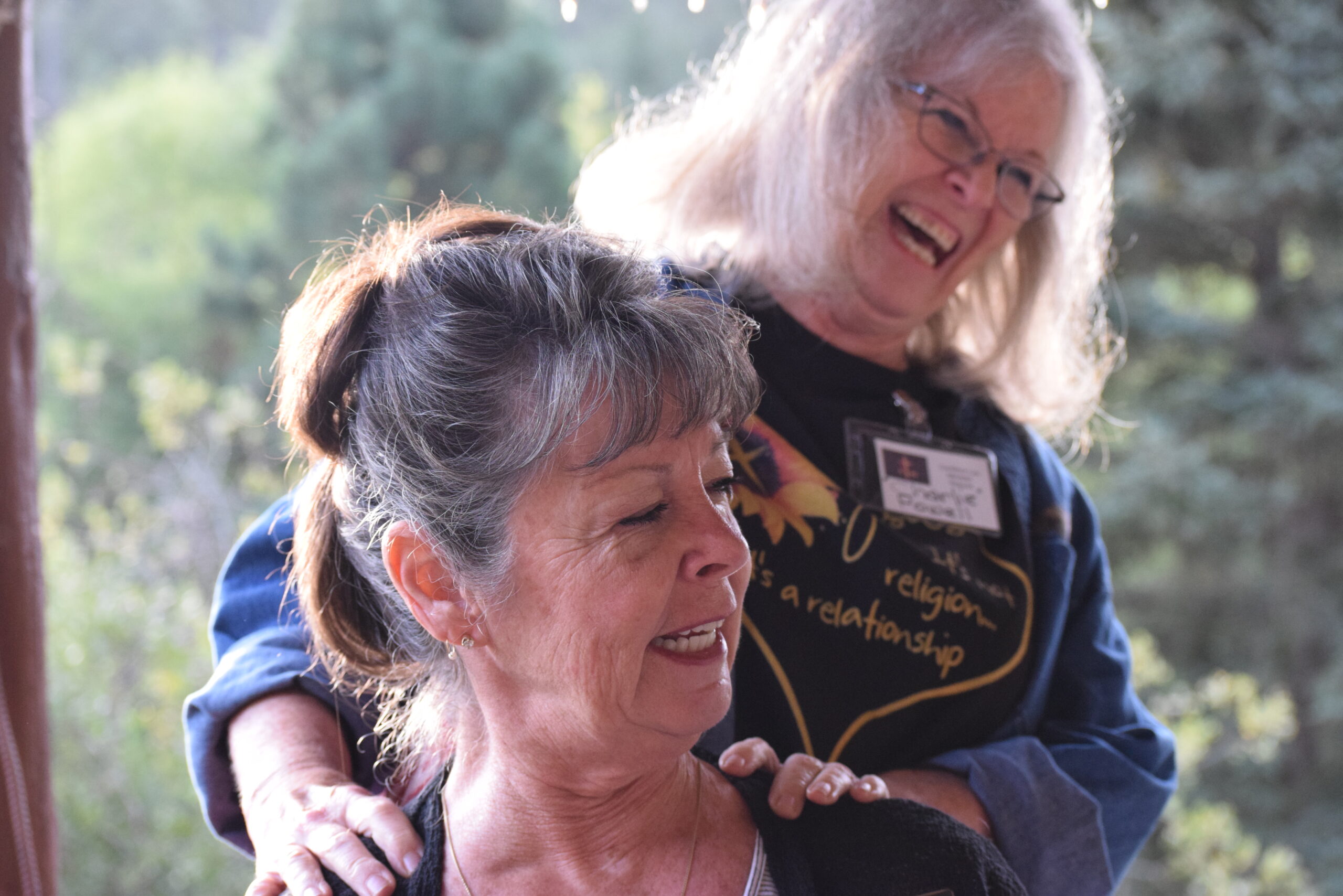 The New Mexico Conference offers opportunities for leadership training and is known throughout the UMC connection for the involvement of laity in ministry.
Learn More
General & Jurisdictional Conferences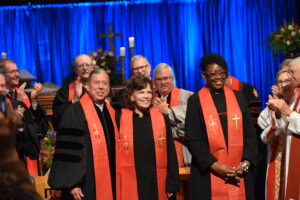 The South Central Jurisdiction elected 3 new bishops during the Conference held on November 2-5, 2022.  All 3 were elected on the first ballot, which is unprecedented. Further, Bishop Dee Williamston is the first Black woman elected bishop in our jurisdiction.  Bishop David Wilson is the first Native American to be elected in the denomination.  Bishop Laura Merrill is from the Río Texas Conference.
Learn More
Rev. Dr. Eddie Rivera, Provost
505-255-8786, ext. 107
Rev. Blossom Matthews, Asst. Director of Congregational Vitality
505-255-8786
---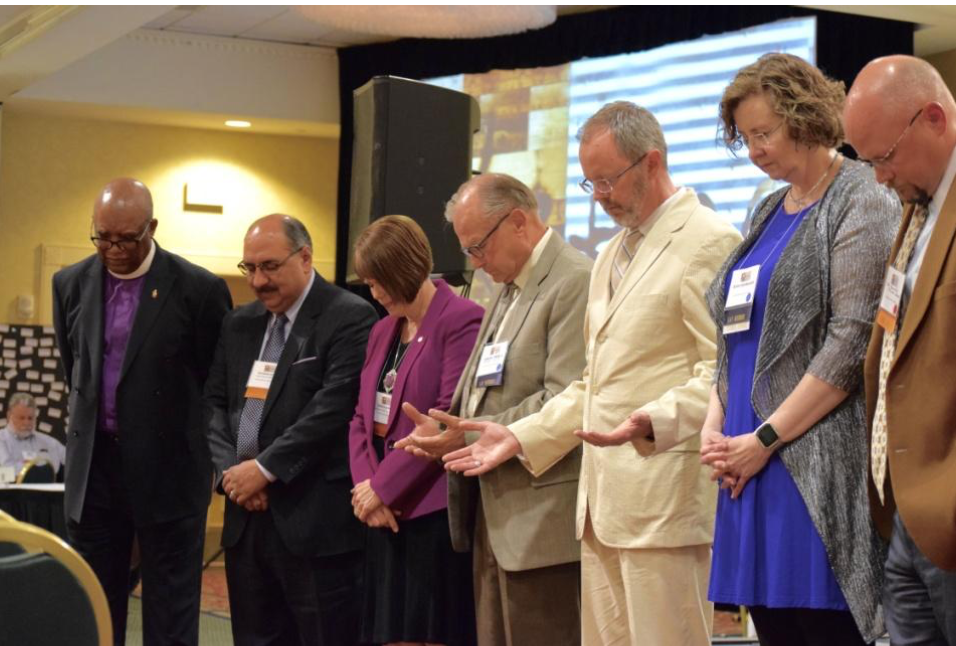 SCJ Conference
November 2-5, 2022 in Houston
Click for more