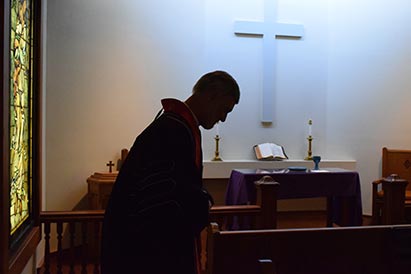 Clergy Wellness & Medical Grants, Board of Ordained Ministry, Sexual Ethics Training, etc.
Learn More
---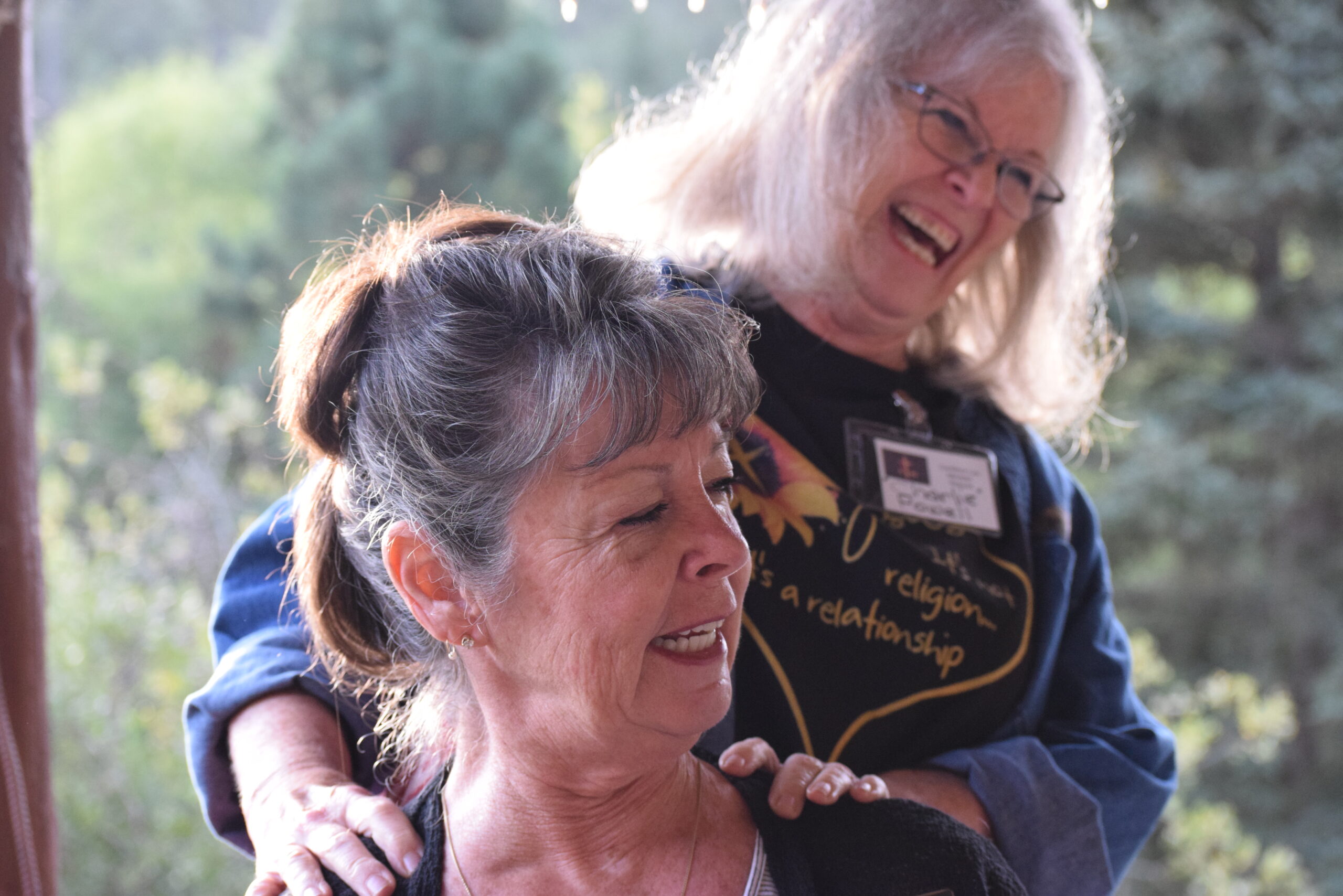 The New Mexico Conference offers opportunities for leadership training and is known throughout the UMC connection for the involvement of laity in ministry.
Learn More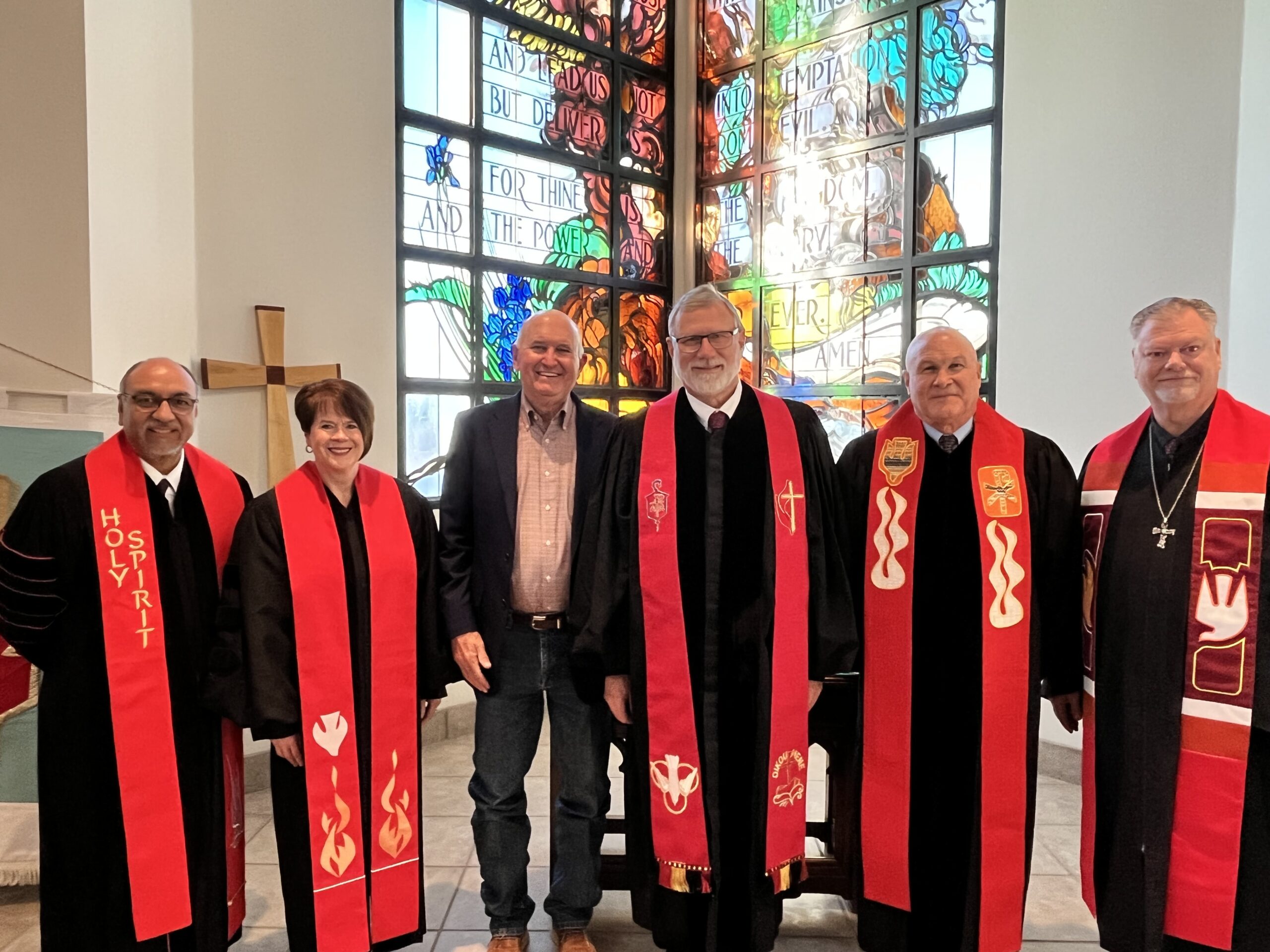 Bishop Schnase & his Cabinet has been meeting for the last few months to discuss the needs of our pastors and churches.  Appointment changes will be posted on Tuesdays in the Conference eNewsletter and on the Appointments webpage.
Click for Appointments
Rev. Dr. Eddie Rivera, Provost
505-255-8786, ext. 107
Rev. Blossom Matthews, Asst. Director of Congregational Vitality
505-255-8786
---