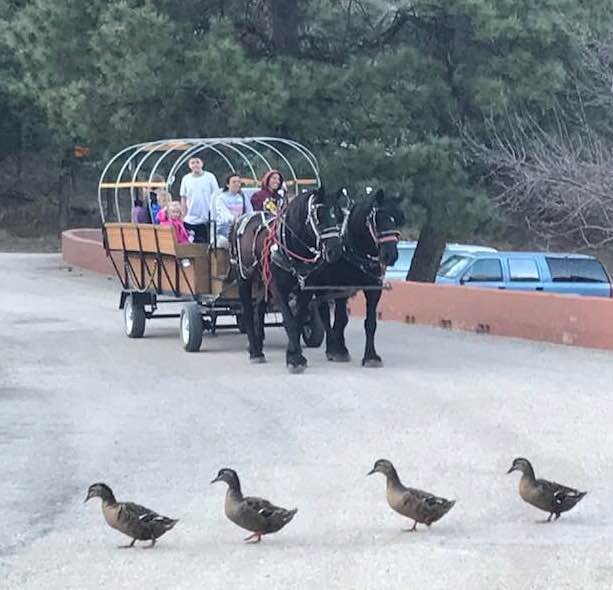 The Clovis District reaches from Raton to Hobbs to Alamogordo - from the mountains to the lowlands and everything in between.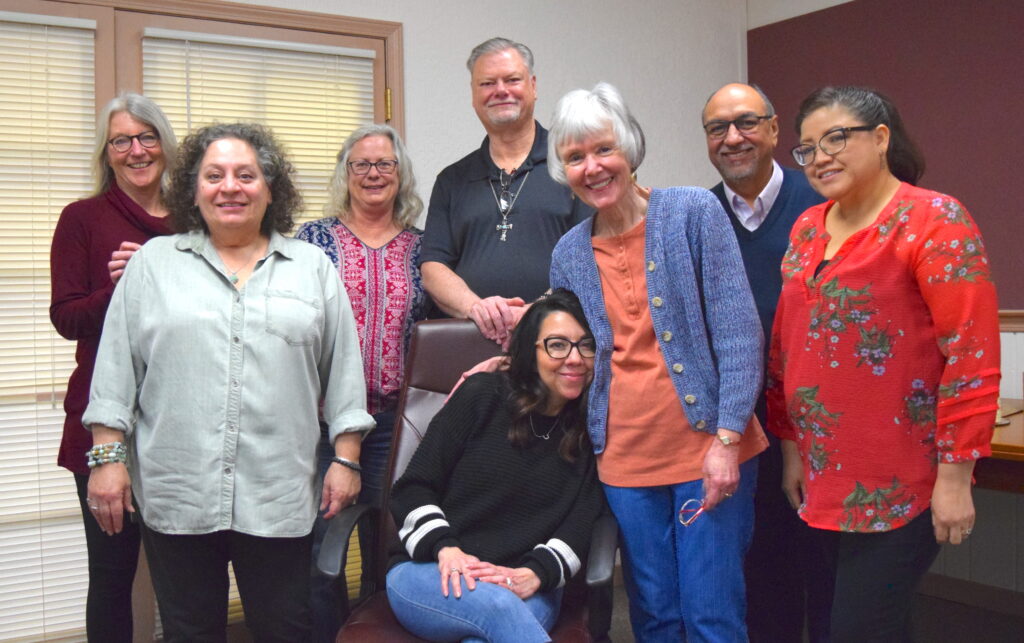 Melissa Thacker, District Admin bids Farewell
Long-time District Administrative Assistant, Melissa Thacker said "Farewell" on Friday, March 10th. She'll be taking another job. We thank her for her ministry with us and wish her every blessing.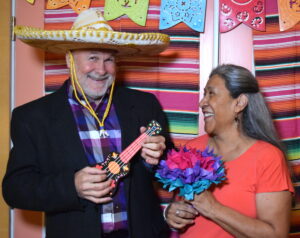 Clovis DS, Ernie Vineyard to Retire in July
Clovis DS, Ernie Vineyard to retire in July.  Click for more