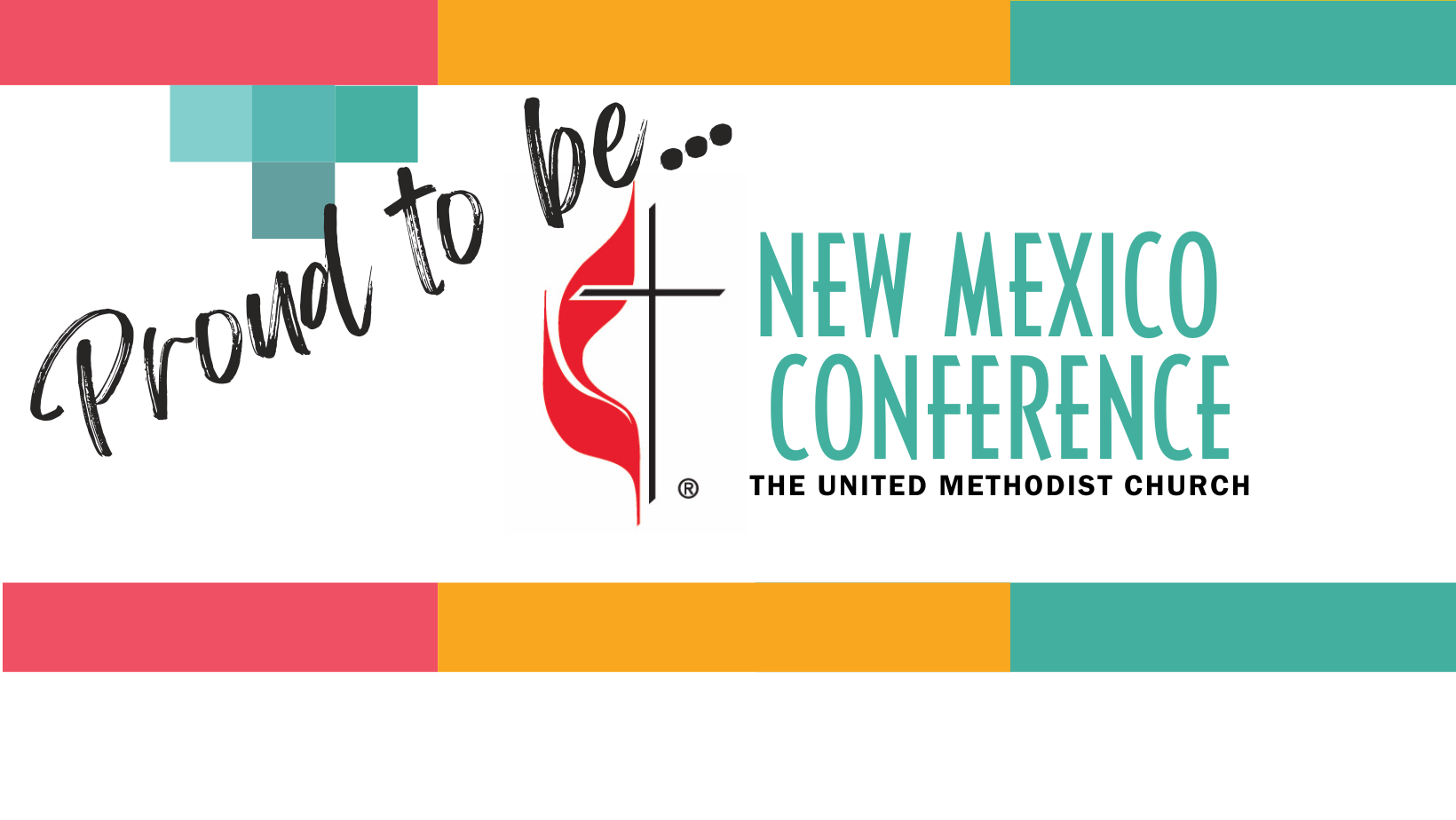 Some of our churches have voted to disaffiliate from the United Methodist Church, which means that members of those churches who want to remain United Methodist must transfer their membership.
Since many areas may be left without a UMC presence for the time being, people who would like to hold their membership may do so temporarily with the NM Conference. By submitting the form on our webpage, we'll be able to contact you with support and options on your continued UMC faith journey.
The Conference is creating ways to continue the ministry of the United Methodist Church in areas where our churches have disaffiliated. We'll provide updates as they become available.