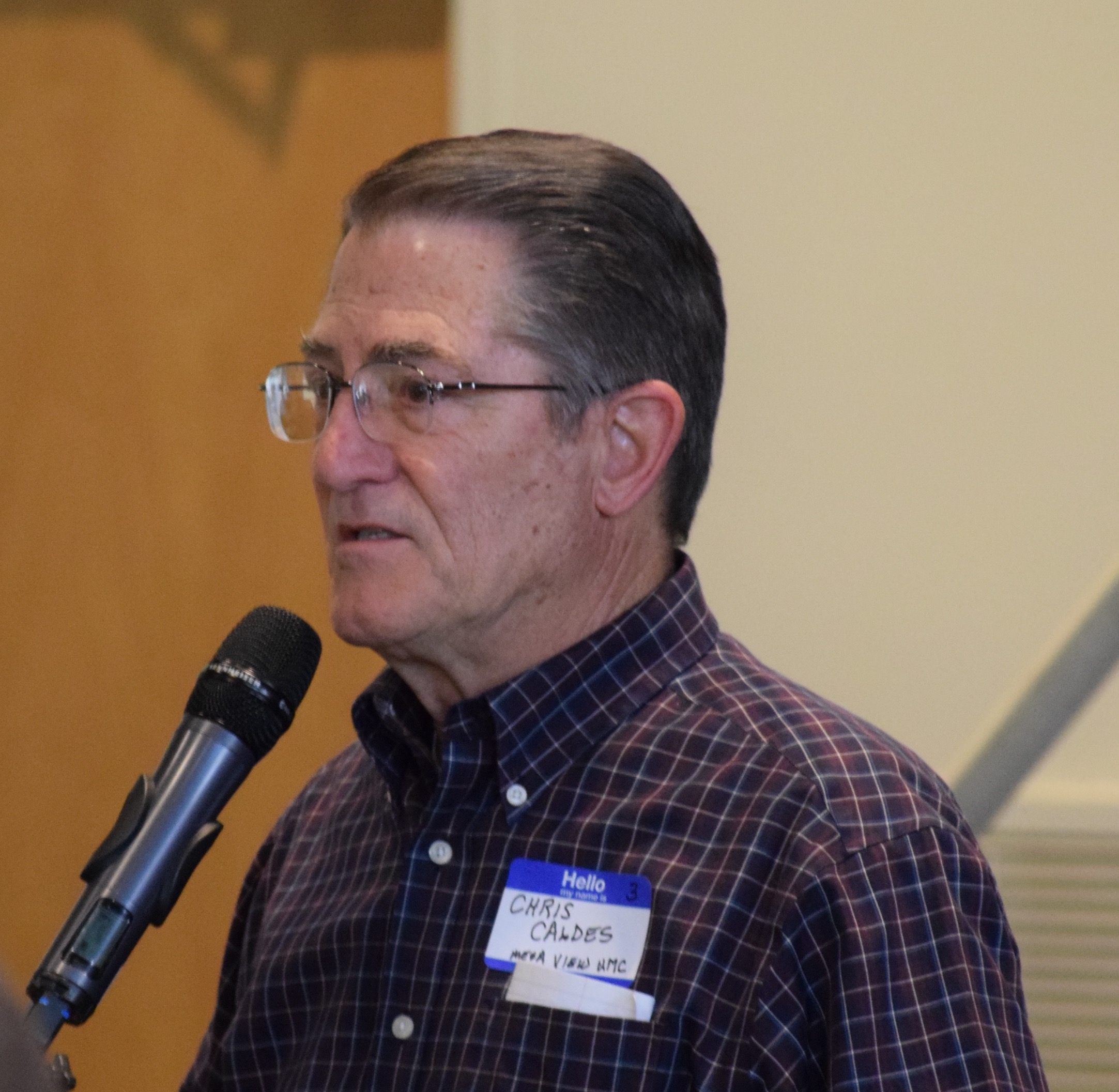 Calling All Men!
The United Methodist Men (UMM) are looking to establish a ministry to men with the NM Annual Conference of the United Methodist Church (UMC). In this ministry, we are looking for men of all ages to become active in growing in Christ, to strengthen the church and to serve the people of New Mexico (and beyond).
If you are part of a men's ministry at your church, if you belong to a UMM unit or if you would like to be involved in ministry to men and the church, we need you! If you are willing and able to spend time with other men, the NM Conference UMM needs you, your God-given gifts and talents and your willingness to do what God wants us to do together. You are both needed and wanted.
The NM Conference UMM is looking to reestablish itself as a Christian service and growth force within the Conference UMC. Besides looking for men to be involved, we need to reestablish a leadership of the NM Conference UMM with the offices of President, first and second Vice-President (representing different parts of the Conference), a Secretary, a Treasurer and a Prayer Advocate.
We are looking to hold a virtual meeting in concert with the NM UMC Annual Conference where we can set our broad goals for service and elect a slate of officers. The date of this virtual meeting by Zoom will be announced later. If you know men who would be willing to serve (as members or officers of the NM Conference UMM), will you contact members of the current NM Conference UMC cabinet by no later than March 15, 2023? These NM UMM Cabinet members include: Chris Caldes, (505)870-5820, wcaldes1@gmail.com; Ken McVey, (505)980-3254, kmcvey1234@comcast.net; and Dave Price, (505)897-0875, dr555price@msn.com.
It will be challenging. It can be fun. It will be encouraging. But it won't happen if you don't get involved!