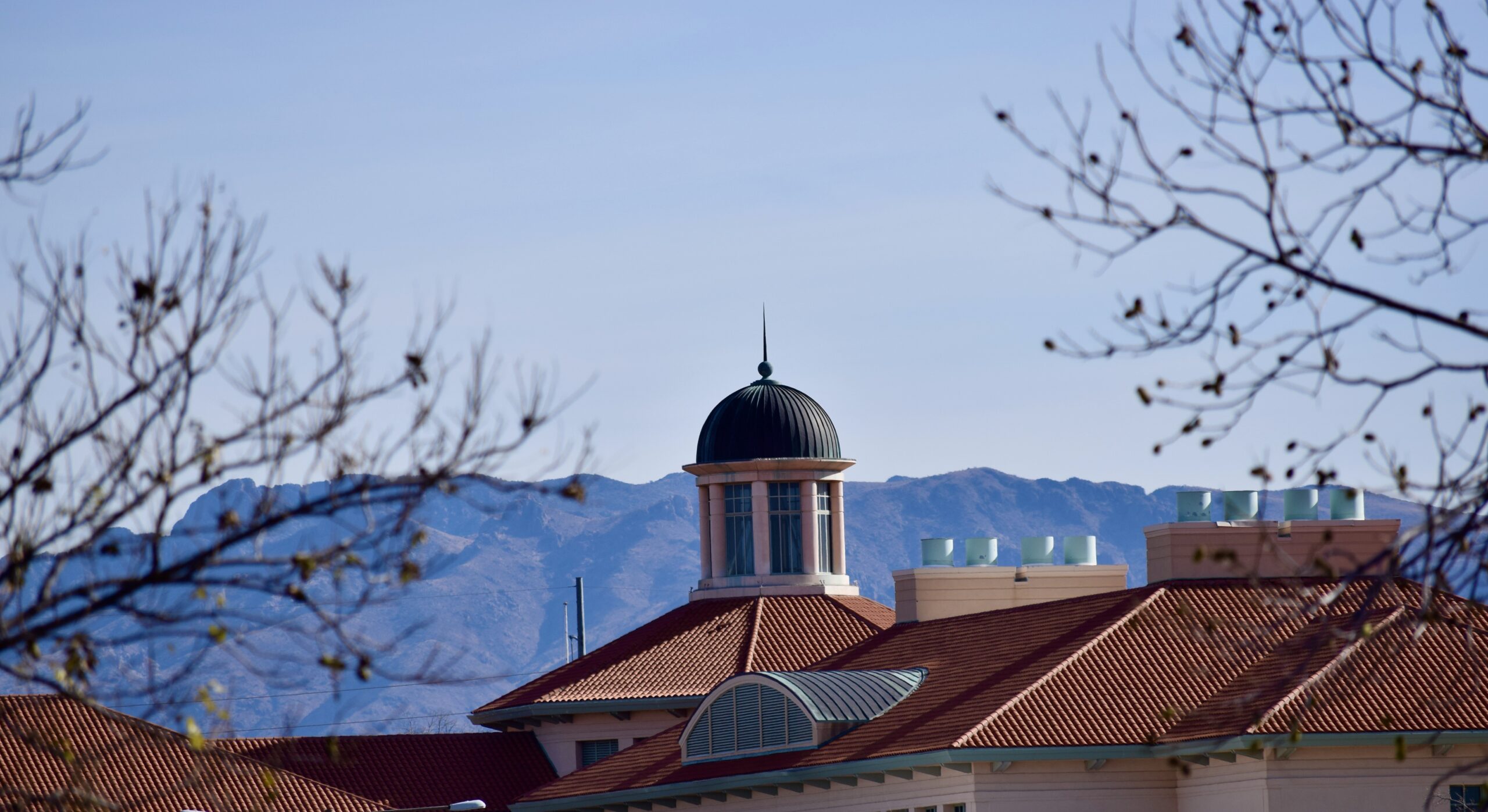 The El Paso District is on the southern border of our Conference - from Odessa to T or C to Lordsburg and along the border of Mexico.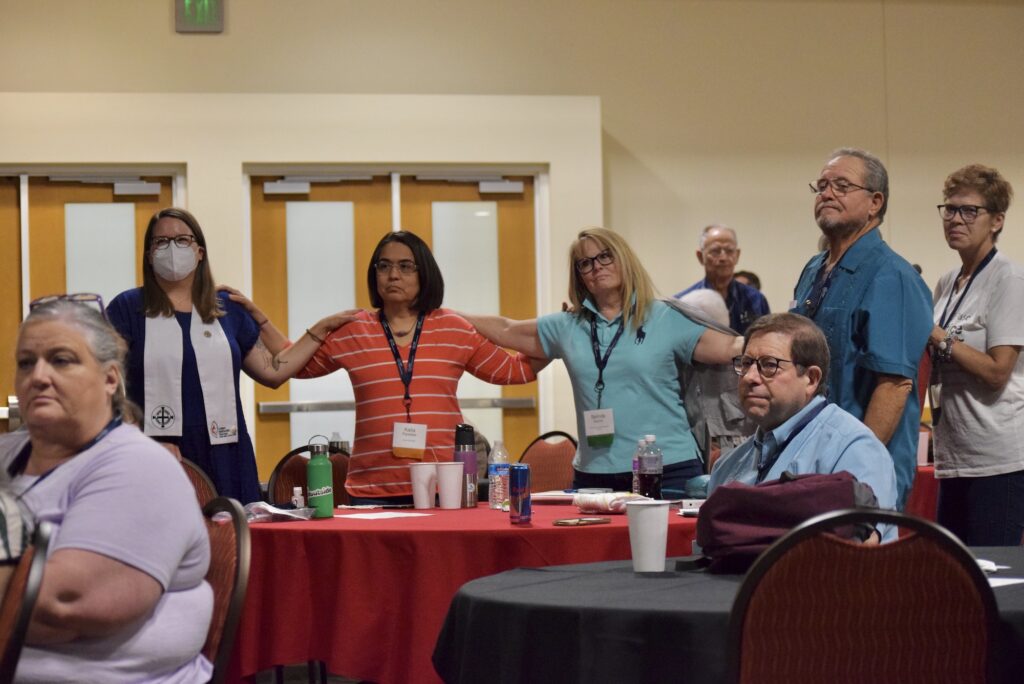 Get your Charge Conference Forms here!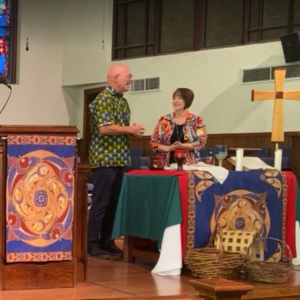 Celebrating Mission Work in the Congo
Rev. John Schwarting joined the congregation of Trinity-First UMC in El Paso (along with several others and DS, Rev. Dr. Pam Rowley) to discuss the mission work that's been ongoing in the Congo.