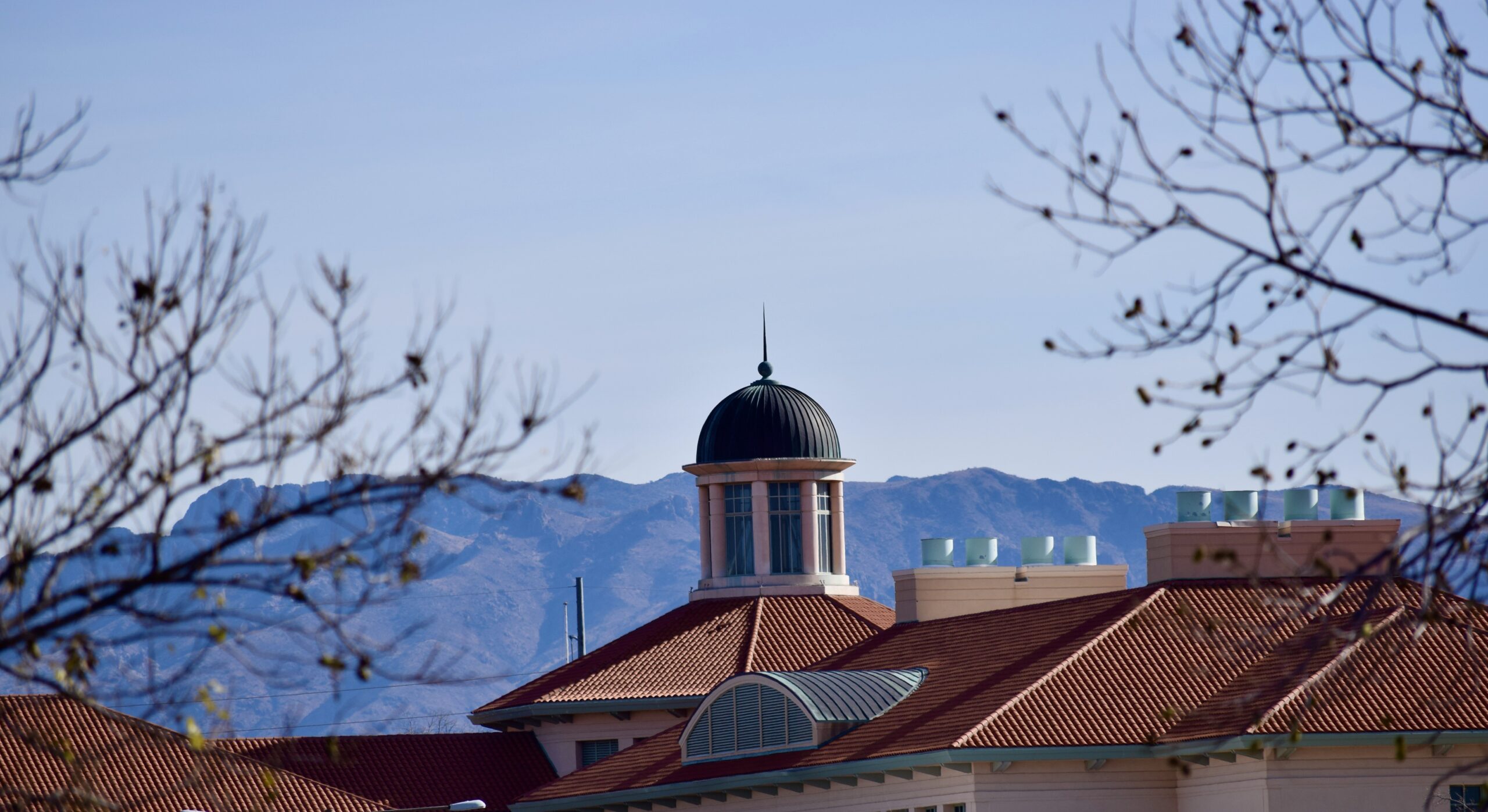 The El Paso District is on the southern border of our Conference - from Odessa to T or C to Lordsburg and along the border of Mexico.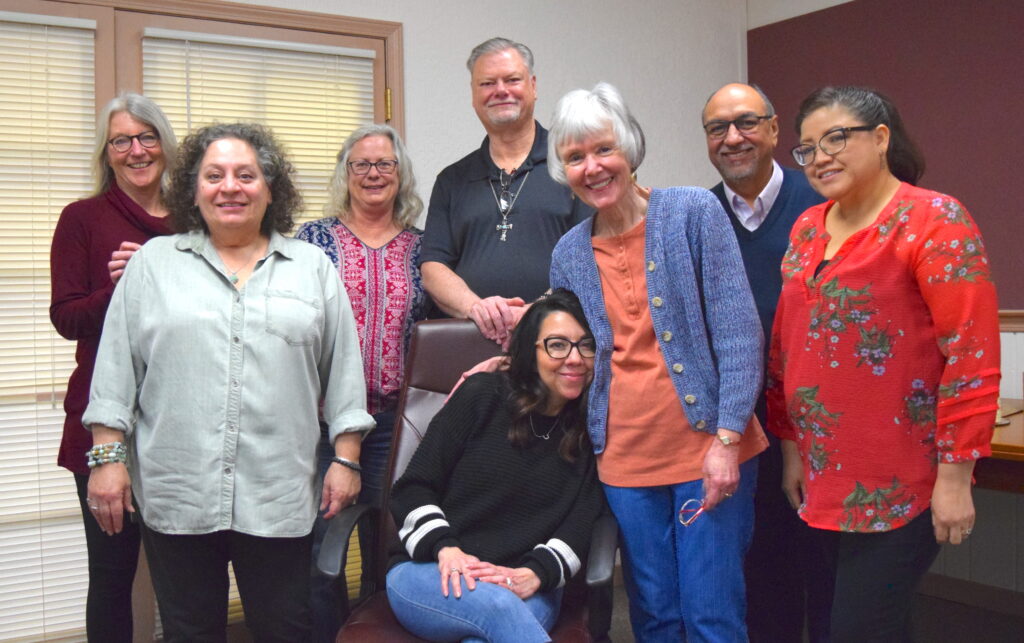 District Admin, Melissa Thacker says "Farewell."
Long-time District Administrative Assistant, Melissa Thacker said "Farewell" on Friday, March 10th. She'll be taking another job. We thank her for her ministry with us and wish her every blessing.