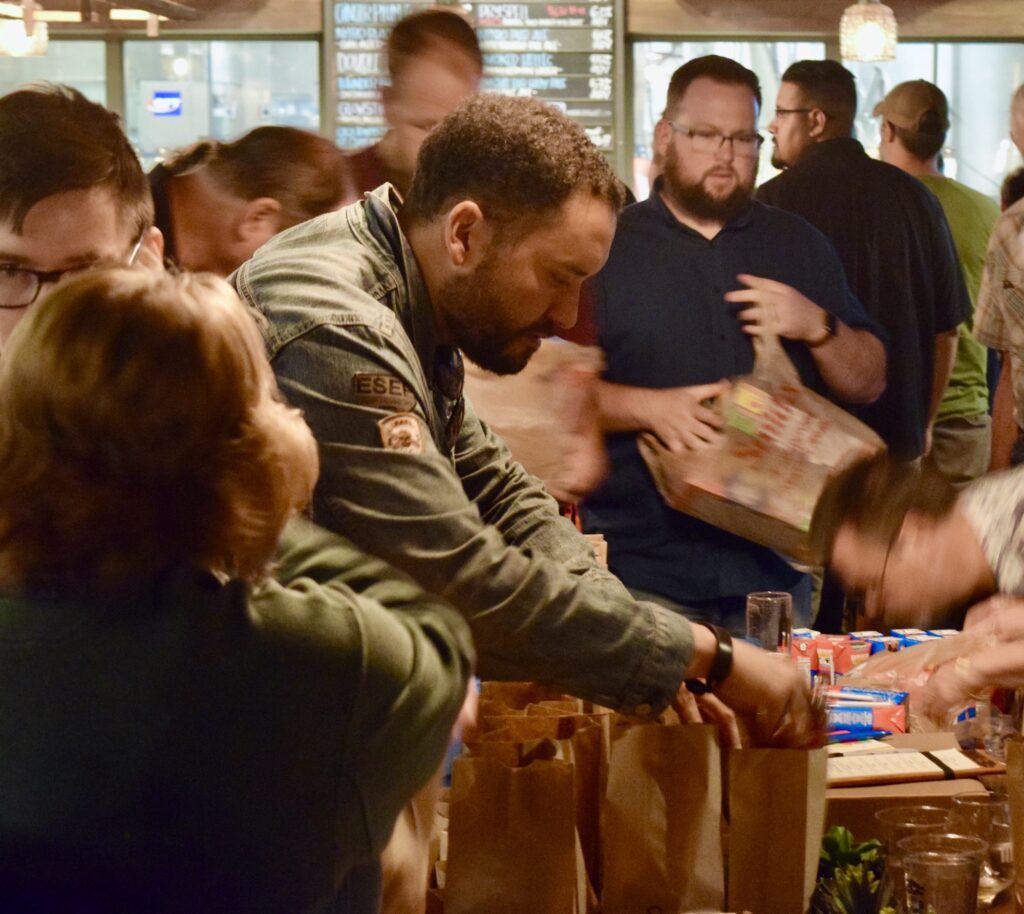 The New Mexico Conference serves in ministries within our communities, in our nation and throughout the world.  With our hands, our hearts and our prayers, what we have is given to those in need.  God, please help us be aware of the suffering of others and guide us in ways that are helpful.
New Church Development, Fresh Expressions, Onboarding, Safe Sanctuaries, Small Congregations, Grants & Scholarships, Campus Ministries & More
Learn More
Border Ministries, Disaster Relief, Conference Board of Global Ministries & more
Learn More
Conference Institutional Ministry Partners
Four Corners Native American Ministry, McCurdy Ministries, Lydia Patterson Institute, Sacramento Camp, JFON-El Paso, McMurry University and more
Learn More
Sacramento Camp & Conference Center is located in the mountains near Cloudcroft, NM.  People have been coming to Sacramento since 1931 for peace and refreshment and many have been called to ministry at the Point of Silence.
Learn More
Children, youth, campus ministries, adult, UM of Faith, UMM
Learn More
---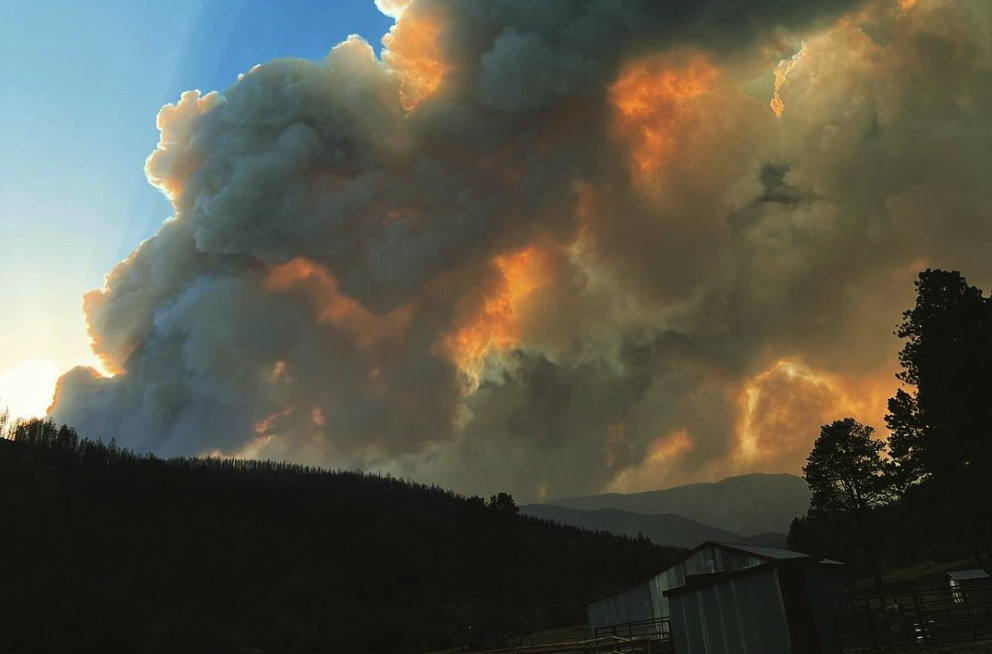 Prayers Needed!
Following the devastating fires near Las Vegas and Mora, came the monsoon rains.  Residents who didn't lose their homes, had to face flooding.  The Disaster Response Team have been in the area communicating with the people there to discern the best ways to help.  For now, we covet your prayers.
Explore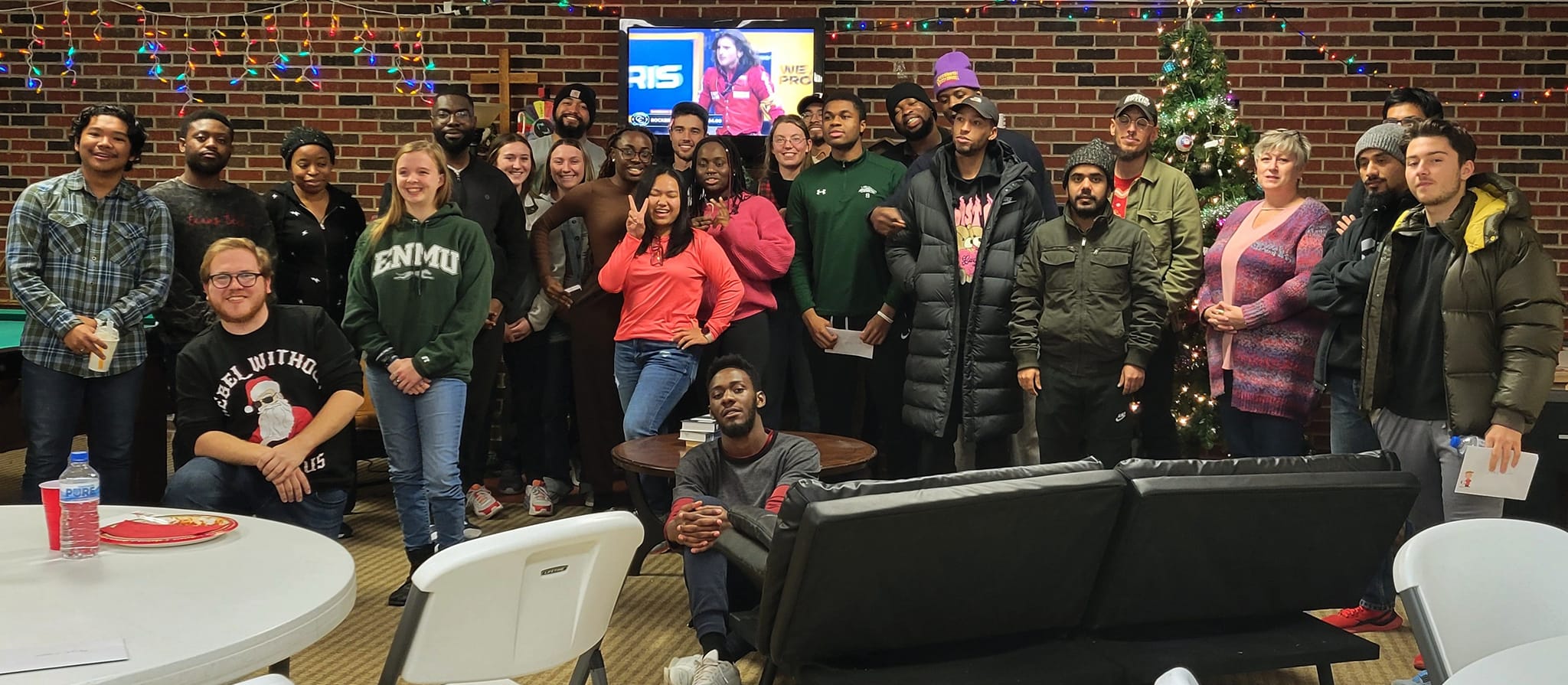 Campus Ministries
Please keep our Campus Ministries in your prayers.
Explore
Contact
Roselie Johnston, Ministry/Program Coordinator
505-255-8786, ext. 101
---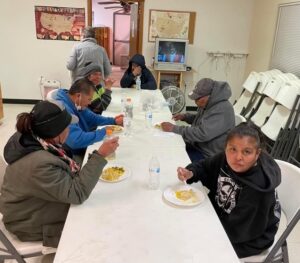 Conference Ministries Need Your Help.
Please consider giving to our Conference Ministries.
Click for more