Children & Youth
The children and youth that fill our churches with joy and promise are an integral part of the life of the church.  Find ideas and resources here.
Click Me!
Campus Ministries
There are Wesleys & campus ministries throughout our Conference.
Click Me!
UWF & UMM
The United Women in Faith and the United Methodist Men help adults stay connected and active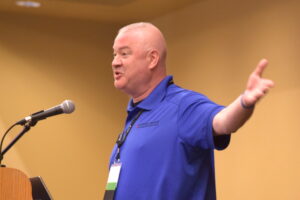 Safe Sanctuaries
We are committed to offering safe spaces for children, youth and vulnerable adults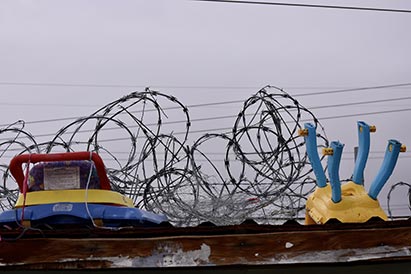 Youth 2023
Youth 2023 was held in Daytona Beach, FL from July 25 - 28, 2023.  The youth event is usually scheduled every 4 years but has been postponed due to Covid.  It looked like a blast.