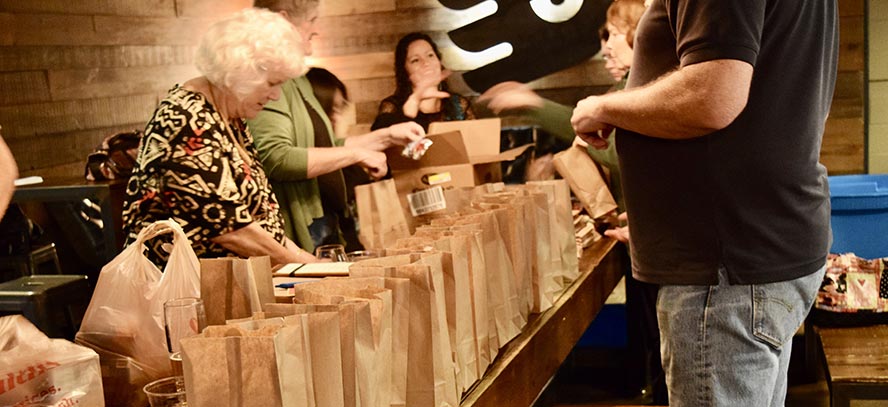 The Albuquerque District reaches from Farmington in the north, the Four Corners Native American Ministry in the west, T or C to the south and east to Moriarty.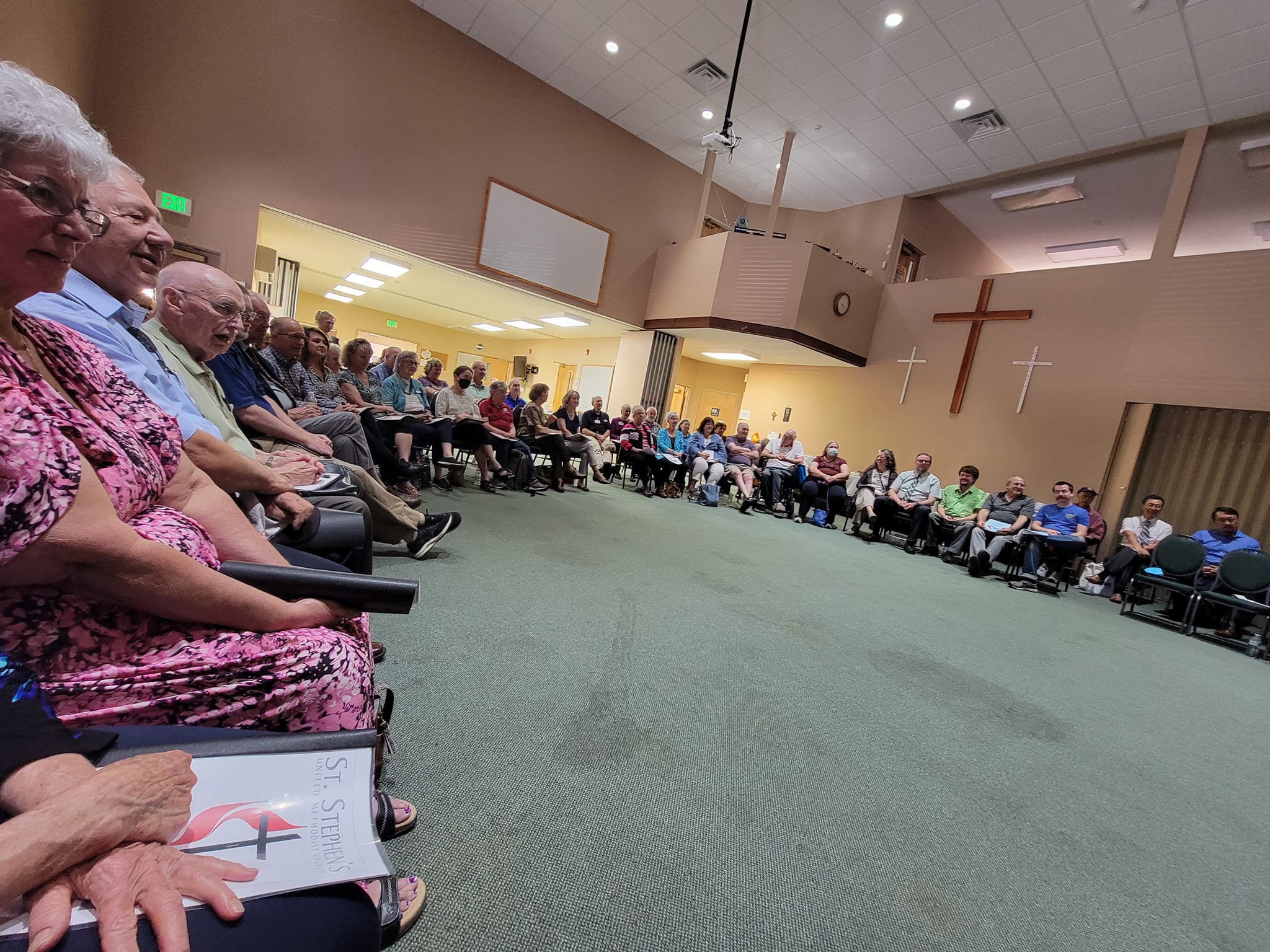 Ministry in our Midst
On Sunday, Sept. 18th an ABQ District missional area charge conference was held in the NE Heights.  Forms were submitted and it was a much needed time of sharing ministry.  Read More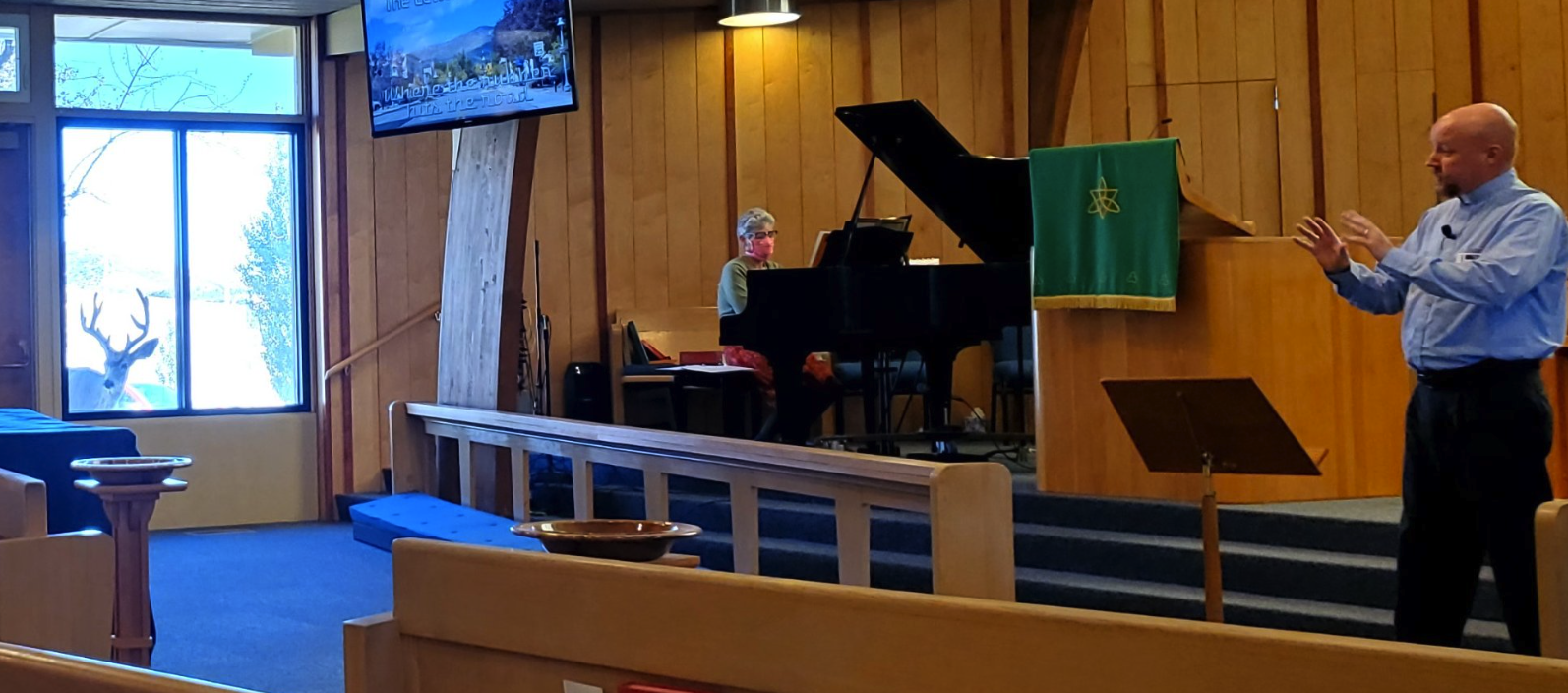 FUMC-Los Alamos Timely Visitor
On Sunday, one of the readings was from the Song of Solomon, which said, in part:
"My beloved is like a gazelle or a young stag.
Look, there he stands behind our wall,
gazing in at the windows..."