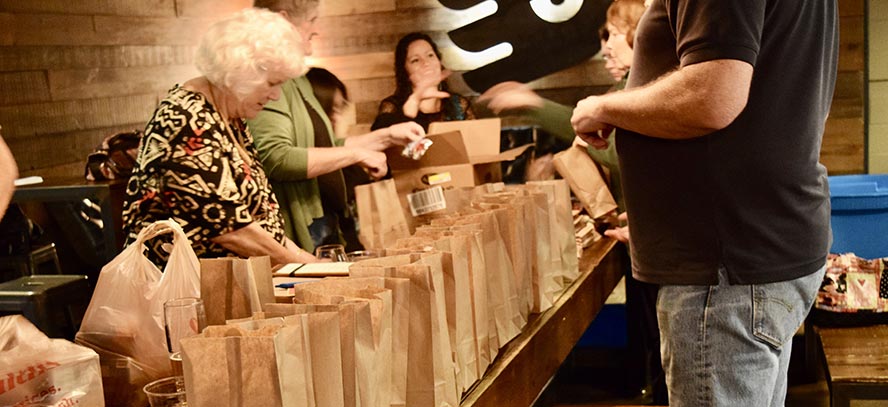 The Albuquerque District reaches from Farmington in the north, the Four Corners Native American Ministry in the west, Socorro to the south and east to Moriarty.
Bishop Schnase on Remaining UMC & Disaffiliation
More Info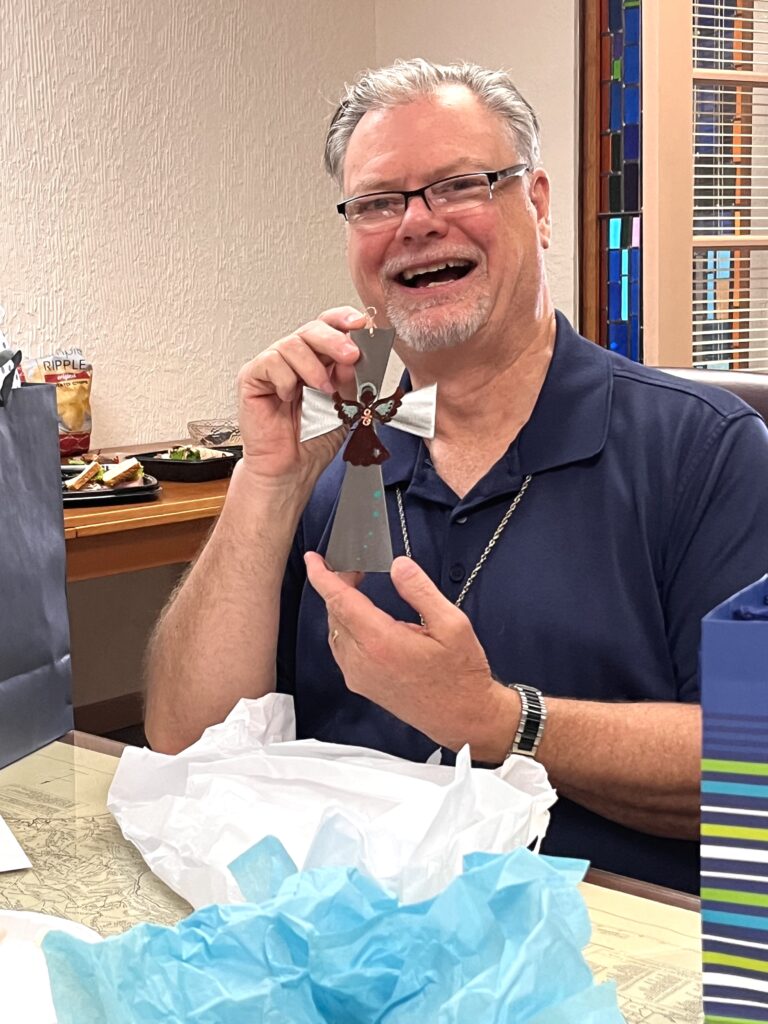 ABQ DS, Craig Cockrell Retires
ABQ DS, Craig Cockrell retired after 5 years as DS and more than 40 years in ministry.  He'll be greatly missed around the Conference Office, the District and the Conference.  We pray for the very best in his retirement.