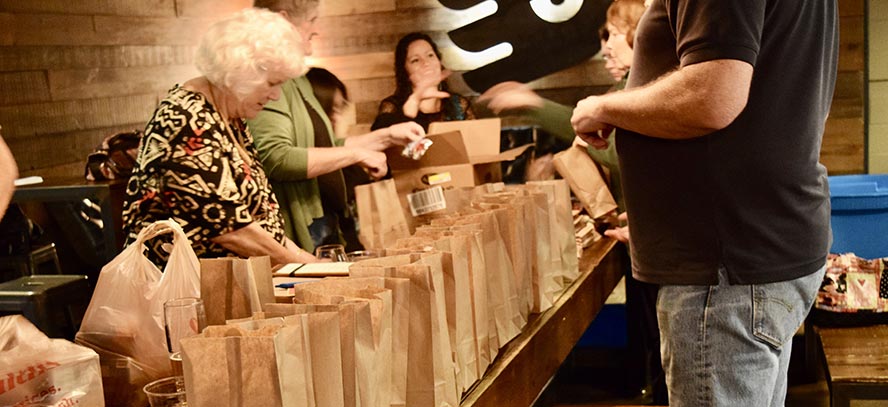 The Albuquerque District reaches from Farmington in the north, the Four Corners Native American Ministry in the west, Socorro to the south and east to Moriarty.
Bishop Schnase on Remaining UMC & Disaffiliation
More Info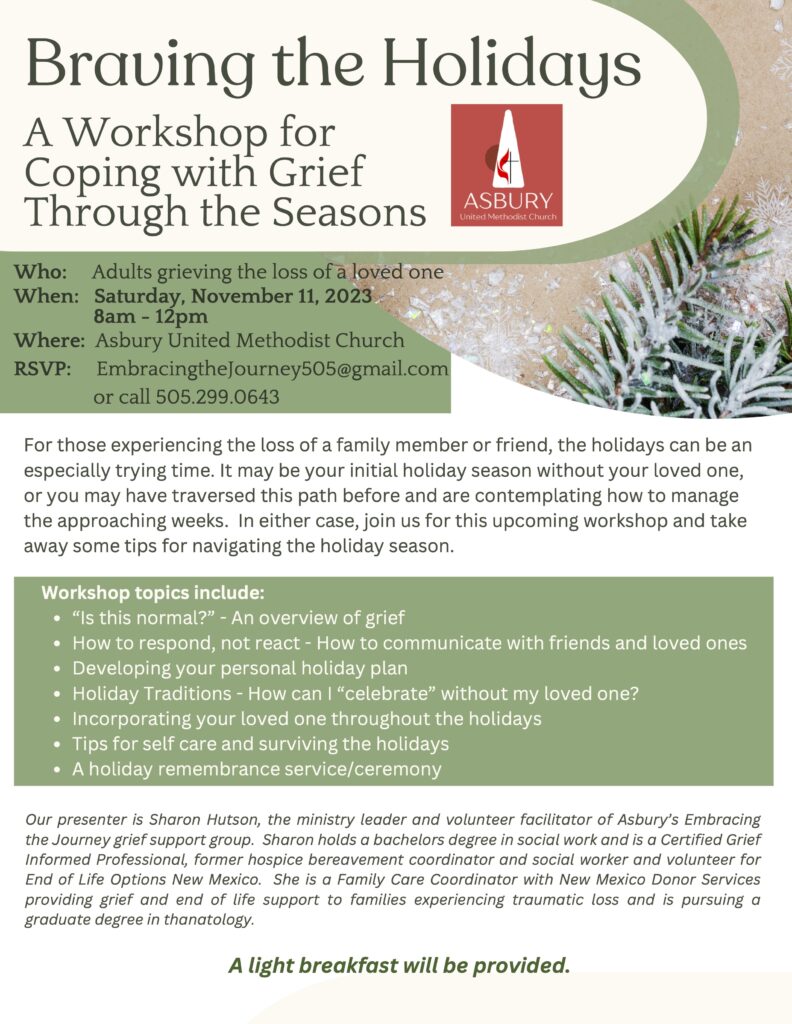 Asbury UMC-ABQ Hosts Grief Workshop
Asbury UMC-ABQ invites the ABQ District to an in-person workshop on grief during the holiday season.  Please RSVP.