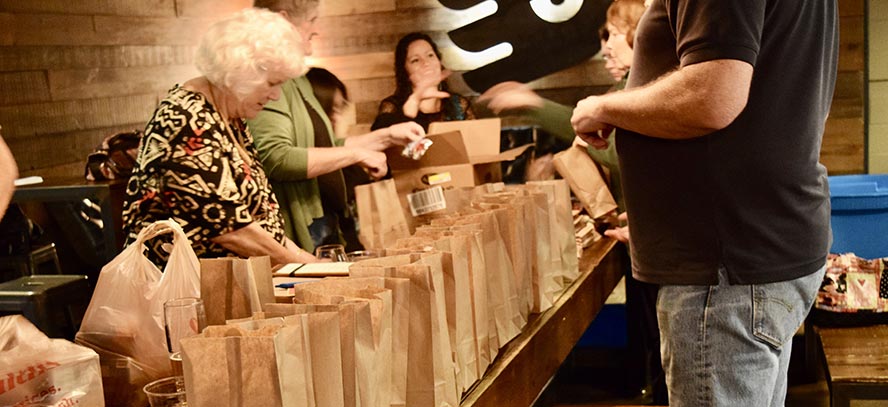 The Albuquerque District reaches from Farmington in the north, the Four Corners Native American Ministry in the west, Socorro to the south and east to Moriarty.
Bishop Schnase on Remaining UMC & Disaffiliation
More Info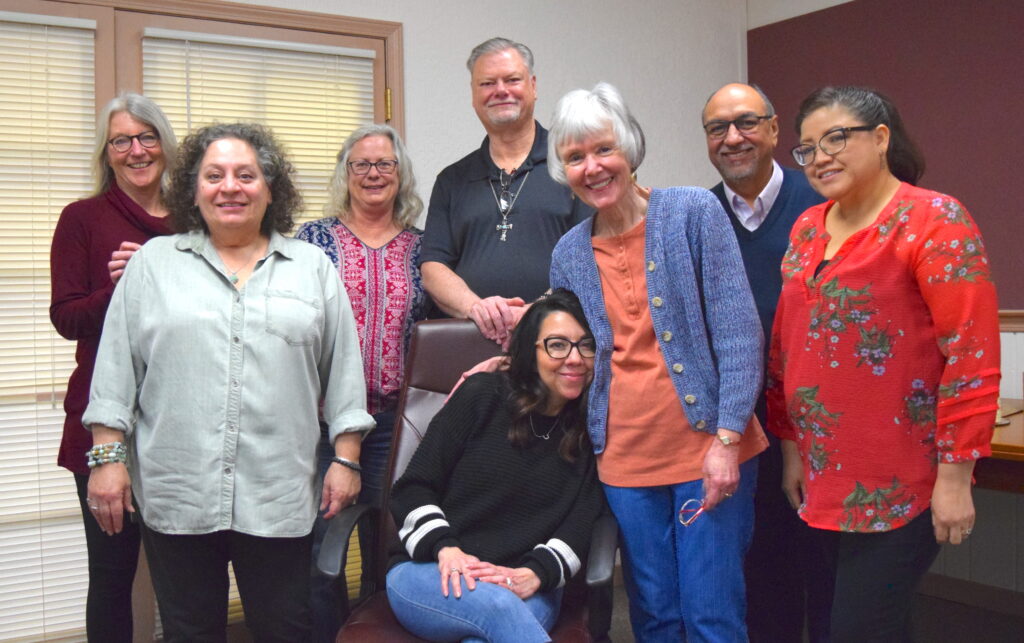 District Admin, Melissa Thacker says "Farewell".
Long-time District Administrative Assistant, Melissa Thacker said "Farewell" on Friday, March 10th.  She'll be taking another job.  We thank her for her ministry with us and wish her every blessing.