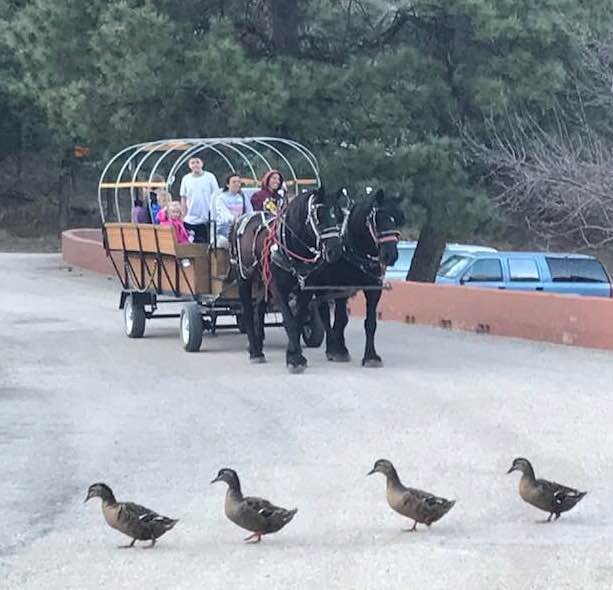 In the spirit of Christian hospitality, Sacramento welcomes all who come to their mountaintop setting. They seek to encourage spiritual enrichment by offering each group and individual Christian acceptance, caring service, and opportunities for life transformation.
Sacramento is a Christian Camp and Conference Center and has been in operation since 1931 as a partner of The United Methodist Church. It is in the Sacramento Mountains, surrounded by Lincoln National Forest, and located about 30 miles southeast of Cloudcroft, New Mexico.
Many NM Conference members have been called to ministry during their stay at Sacramento. It is a sacred place.
For more information, CLICK HERE
Jeffrey Eigenmann, Executive Director 575-687-3414 info@sacramentocamp.org