Wellness & Medical Grants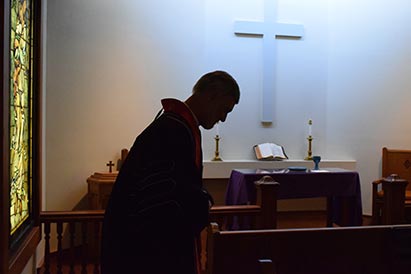 Clergy and their families are in need of assistance - mental, physical, emotional, spiritual health. We want to help.
Learn More
---
Clergy Sexual Ethics Training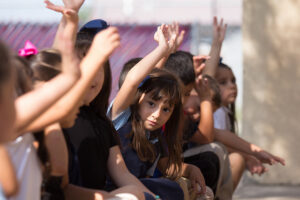 The Conference is providing sexual ethics training for all clergy.
Learn More
---
Chrysalis Consulting Clergy Worship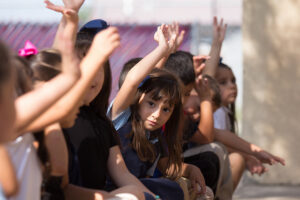 After the Wind, After the Quake, and After the Fire is a monthly worship service planned around the need of clergy to simply worship.  More info coming soon.
Learn More
Board of Ordained Ministry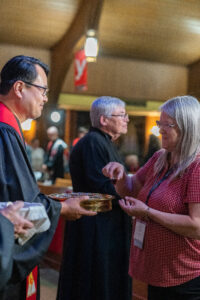 If you're just beginning or continuing your journey in ministry, find all the info here.
Learn More
General & Jurisdictional Conferences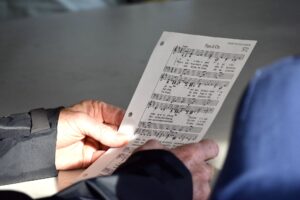 Church court deals with General Conference delay
In its coming session, The United Methodist Church's highest court faces multiple questions related to the delay of the denomination's top lawmaking assembly to 2024.
Learn More
Rev. Dr. Eddie Rivera, Provost
505-255-8786, ext. 107
Rev. Blossom Matthews, Asst. Director of Congregational Vitality
505-255-8786
---