Wellness & Medical Grants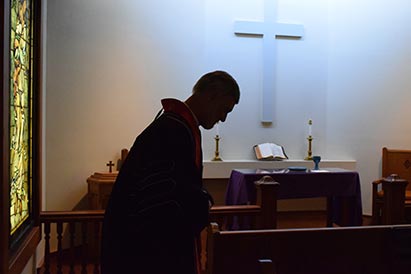 Clergy and their families are in need of assistance - mental, physical, emotional, spiritual health. We want to help.
Learn More
---
Clergy Sexual Ethics Training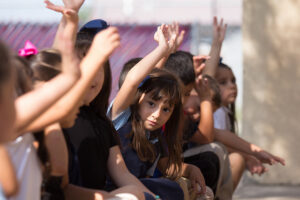 The Conference is providing sexual ethics training for all clergy.
Learn More
---
Board of Ordained Ministry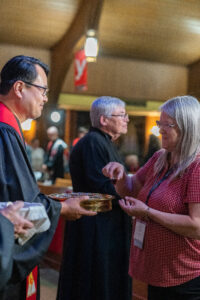 If you're just beginning or continuing your journey in ministry, find all the info here.
Learn More
General & Jurisdictional Conferences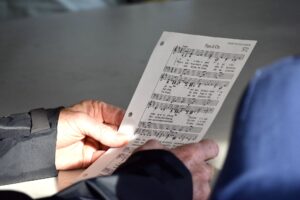 The South Central Jurisdiction will hold a Special Called Conference November 2-5, 2022 to elect 3 new bishops and assign all active bishops. General Conference will be held in 2024.
Learn More
Rev. Dr. Eddie Rivera, Provost
505-255-8786, ext. 107
Rev. Blossom Matthews, Asst. Director of Congregational Vitality
505-255-8786
---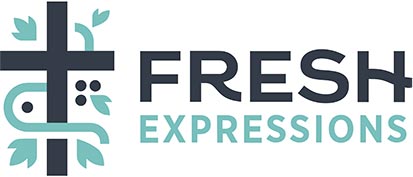 Fresh Expressions Brainstorming & Action Plan Session
Thursday, September 29th at 7:00 PM MT
Register