Wellness & Medical Grants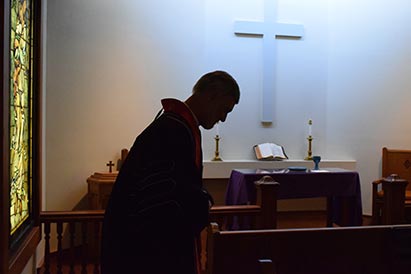 Clergy and their families are in need of assistance - mental, physical, emotional, spiritual health. We want to help.
Learn More
---
Clergy/Pastor Withdrawal & Support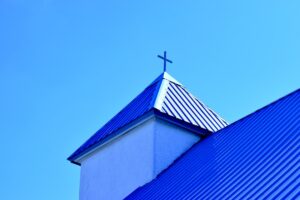 Clergy in Full Connection (Active or Retired) who are deciding to terminate their membership, and for Local Pastors who are deciding to discontinue their relationship with the NMAC
Learn More
---
Rev. Dr. Pamela Rowley, Interim Provost/ABQ DS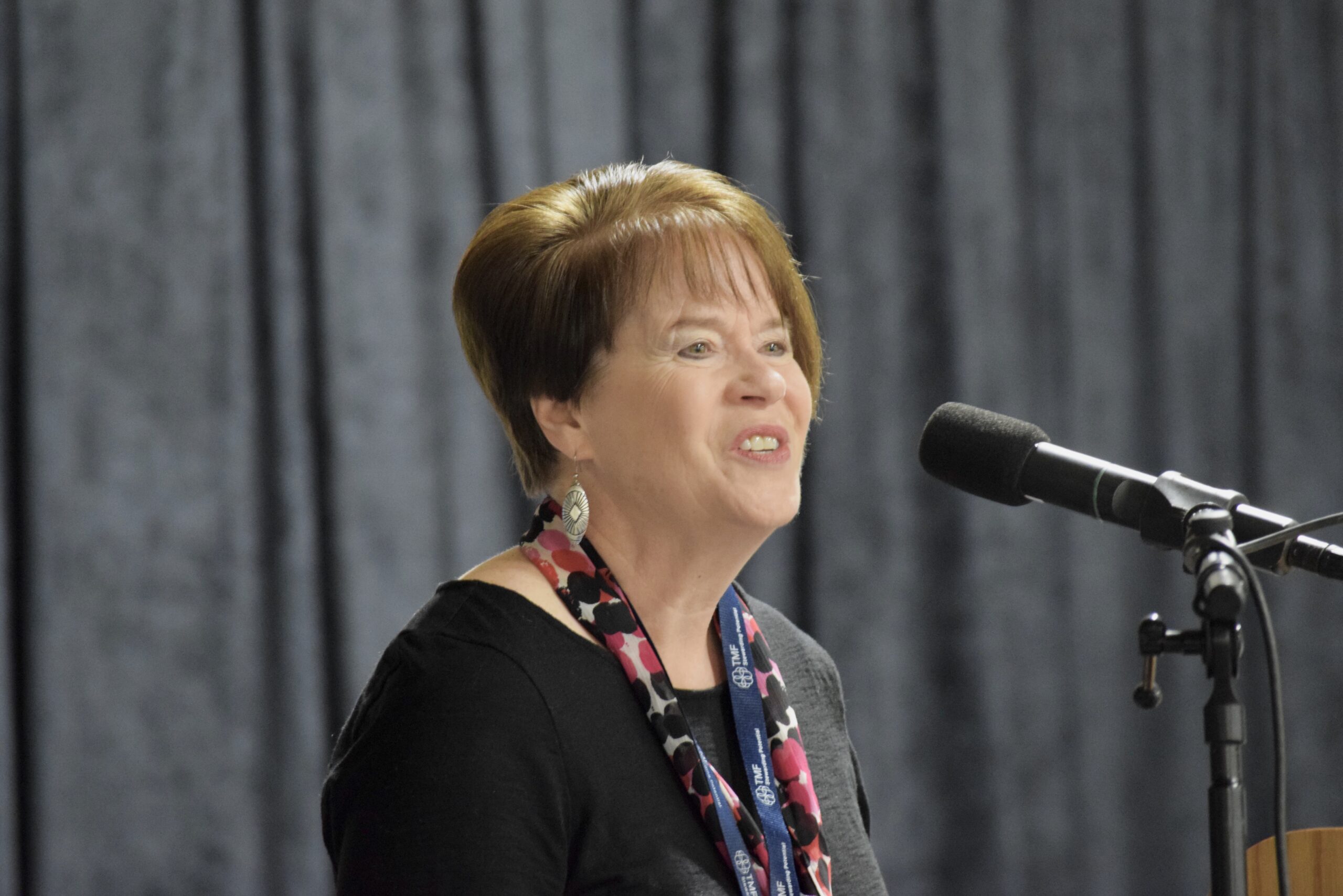 Rev. Dr. Pamela Rowley will  be serving as Interim Provost and ABQ/El Paso DS until Bishop Schnase appoints new leadership.  In both roles, he supports clergy and pastors.
---
Board of Ordained Ministry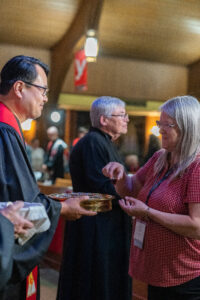 If you're just beginning or continuing your journey in ministry, find all the info here.
Learn More
General & Jurisdictional Conferences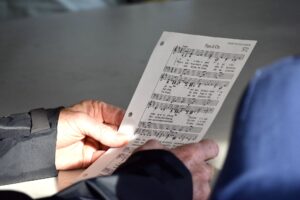 Church court deals with General Conference delay
In its coming session, The United Methodist Church's highest court faces multiple questions related to the delay of the denomination's top lawmaking assembly to 2024.
Learn More
Rev. Dr. Pamela Rowley, Interim Provost
505-255-8786
---