---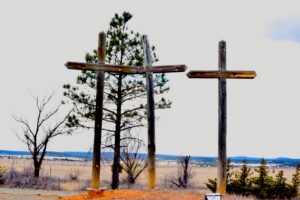 That We May Be One
Information and conversation among clergy and laity who want to work together for the future of the United Methodist Church–holding together various backgrounds and theological positions to offer the strongest possible witness to the love of Jesus Christ.
Learn More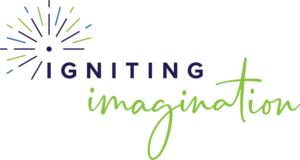 Igniting Imagination Podcast
TMF Podcast - Discussion of what core values and truths to carry forward and include in the future church.
Learn More
Why Do We need this page?
Since the General Conference didn't meet in 2022, the decision regarding disaffiliation was regrettably pushed down to the local church. Some of the information that churches entering the disaffiliation discernment process are receiving is skewed toward persuading people to vote to leave the UMC. We want to ensure that our people are getting all the information that they require to make the best decision for themselves and their church.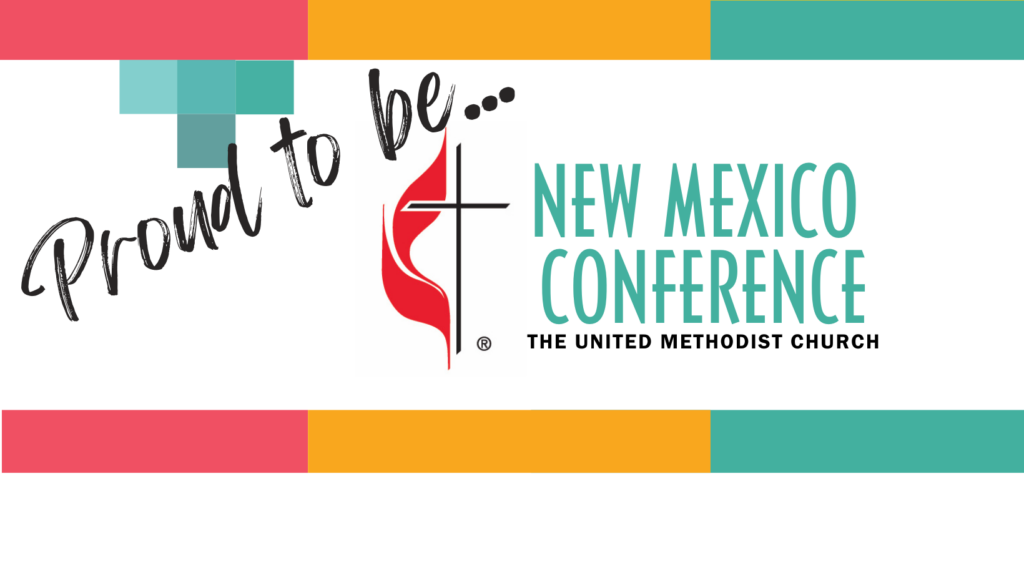 "There's a place for you in the UMC.  Whether you approach things from a more conservative theology, or centrist, or more progressive theology...You're an important part of the future of the UMC."
Disaffiliation Information
Some of our churches are opting to consider disaffiliating from the UMC. If your church believes that you can conduct the ministry of your church within the United Methodist Church, you do not need to do anything.
Disaffiliation Webpage