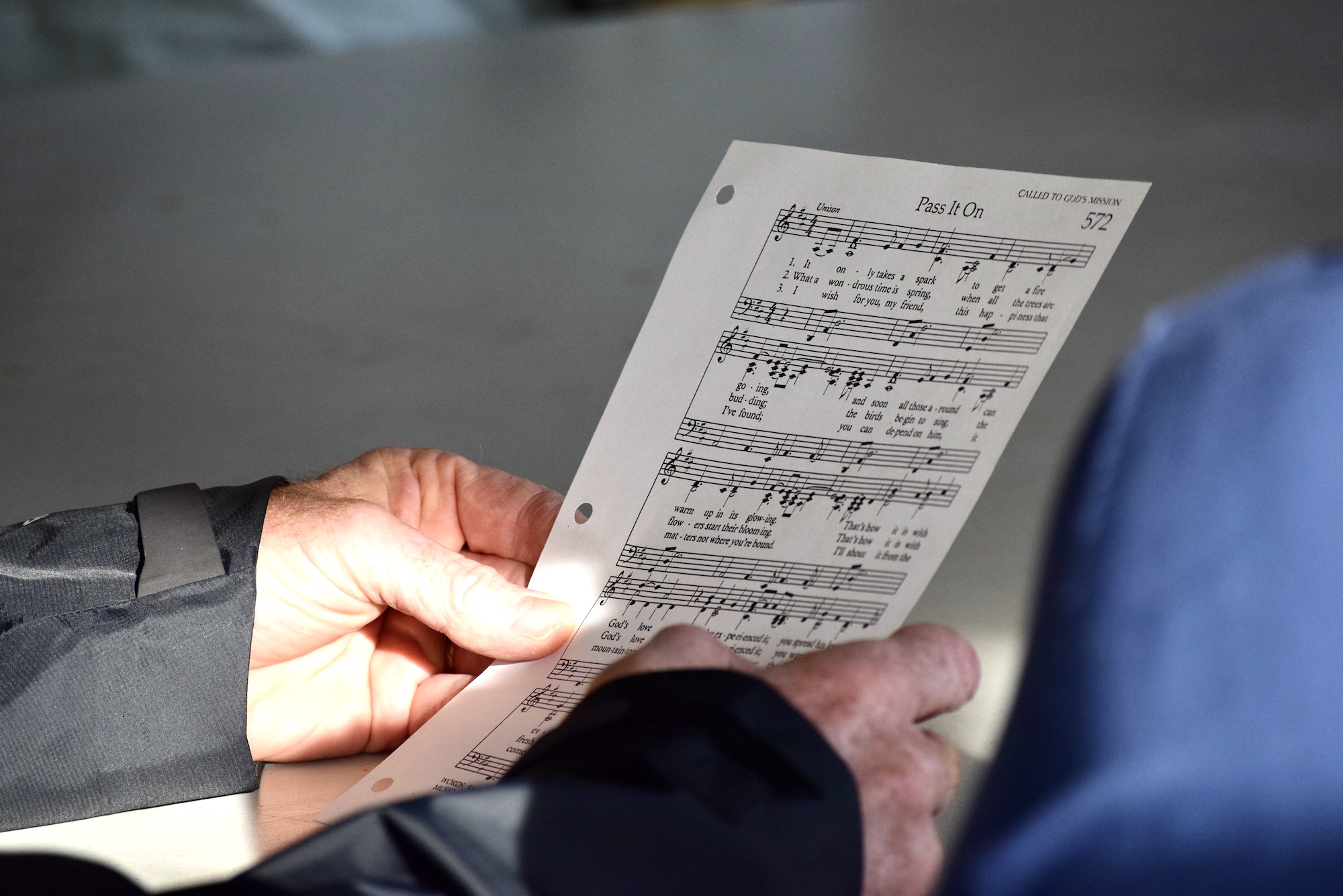 Join the Conference Choir! The choir will sing at the Service of Ordination and Commissioning on Thursday, June 15, at 7:00 pm.
Message from Diane Schutz, choir director:
Greetings! We are less than two months away from our New Mexico Annual Conference. I know the planning committee has been working diligently to provide a meaningful group of meetings, services, and activities.
St. Paul's Las Cruces is very honored to serve as host for the Ordination Service on Thursday of the conference. We hope to have a large choir to support the ordination and worship experience. We will have a Brass Quintet, new organ, remodeled choir and stage area for the choir. I am including the anthems to be shared with the congregation. All are readily available, and I pray you and your members will find the music to be uplifting. Please plan to join us as we fill the choir loft with beautiful sounds and faces!
Here's the scoop!
Thursday, June 15
5:00 PM Choir meet and greet with food and fellowship (Food provided by St. Paul's Choir)
5:30 PM Rehearsal for Ordination Anthems, Hymns, etc.
6:45 PM Break
7:00 PM Ordination Service
9:00 PM Reception
Location St. Paul's UMC Las Cruces
225 W. Griggs
Las Cruces, NM
Enter Choir Room on Alameda Street
Purchase and print all anthems from JW Pepper https://www.jwpepper.com/sheet-music/welcome.jsp or check your local church library
Cornerstone, arr. Heather Sorenson Digital Download 10454215E
In Joyful Song, Joel Raney Digital Download 10425477E
One Faith, One Hope, One Lord, Craig Courtney Digital Download 10067883E