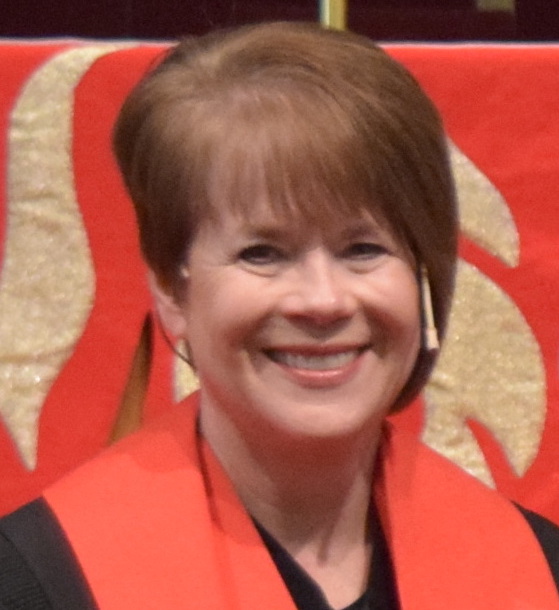 ---
Rev. Dr. Pamela Rowley, Interim Provost & ABQ/El Paso DS
email
Provides leadership to the Cabinet, Conference Staff, Congregational Vitality, Annual Conference Planning Team, Conference Ministry Team, Envisioning Team, Four Corners Ministries and Conference Leadership. Assistant to the Bishop.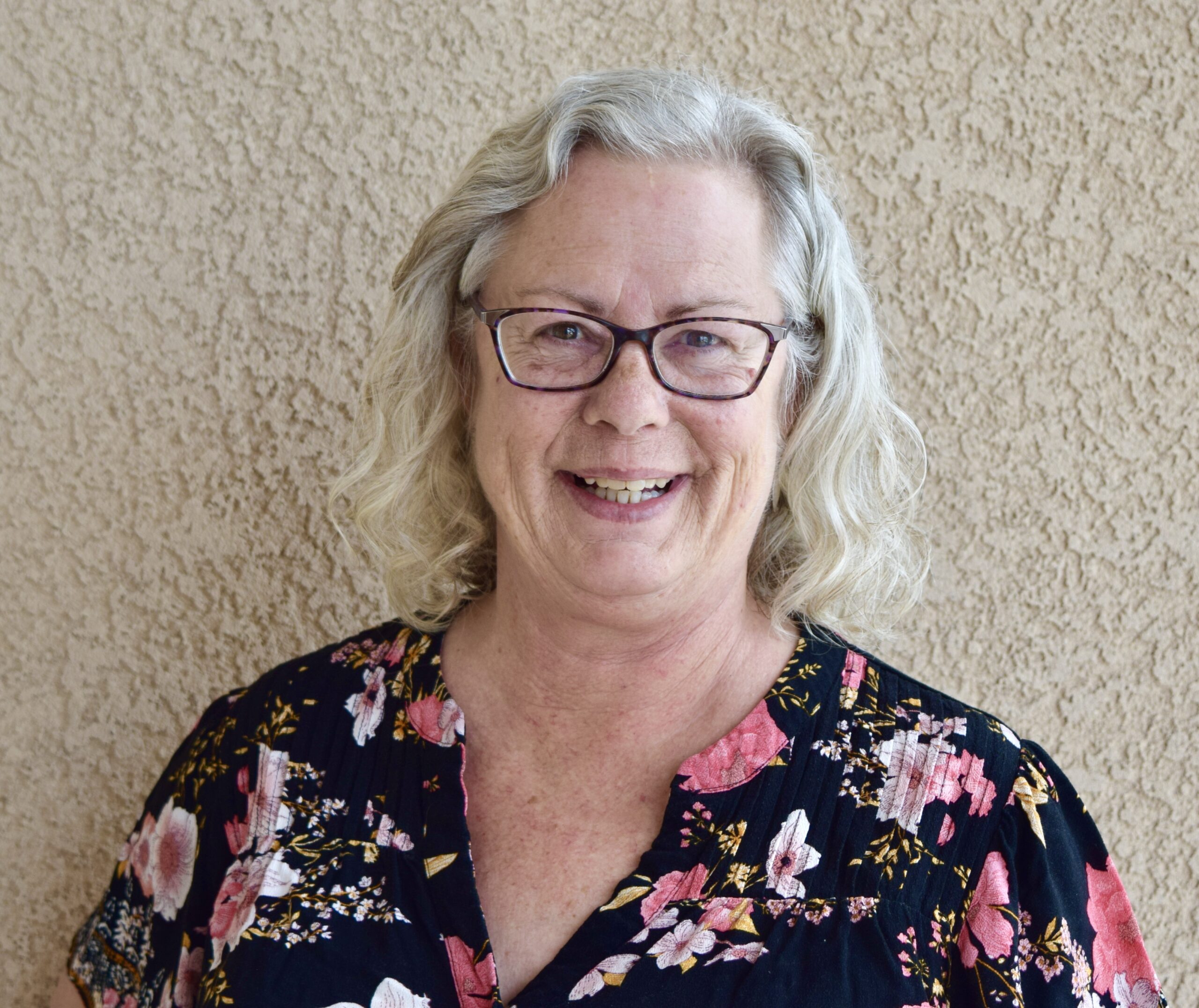 ---
Roselie Johnston, Ministry/Program Coordinator & Conference Secretary
email
Ext. 101
Annual Conference planning, logistics, coordination, NMAC Journal; resource Conference ministries, NMAC Office maintenance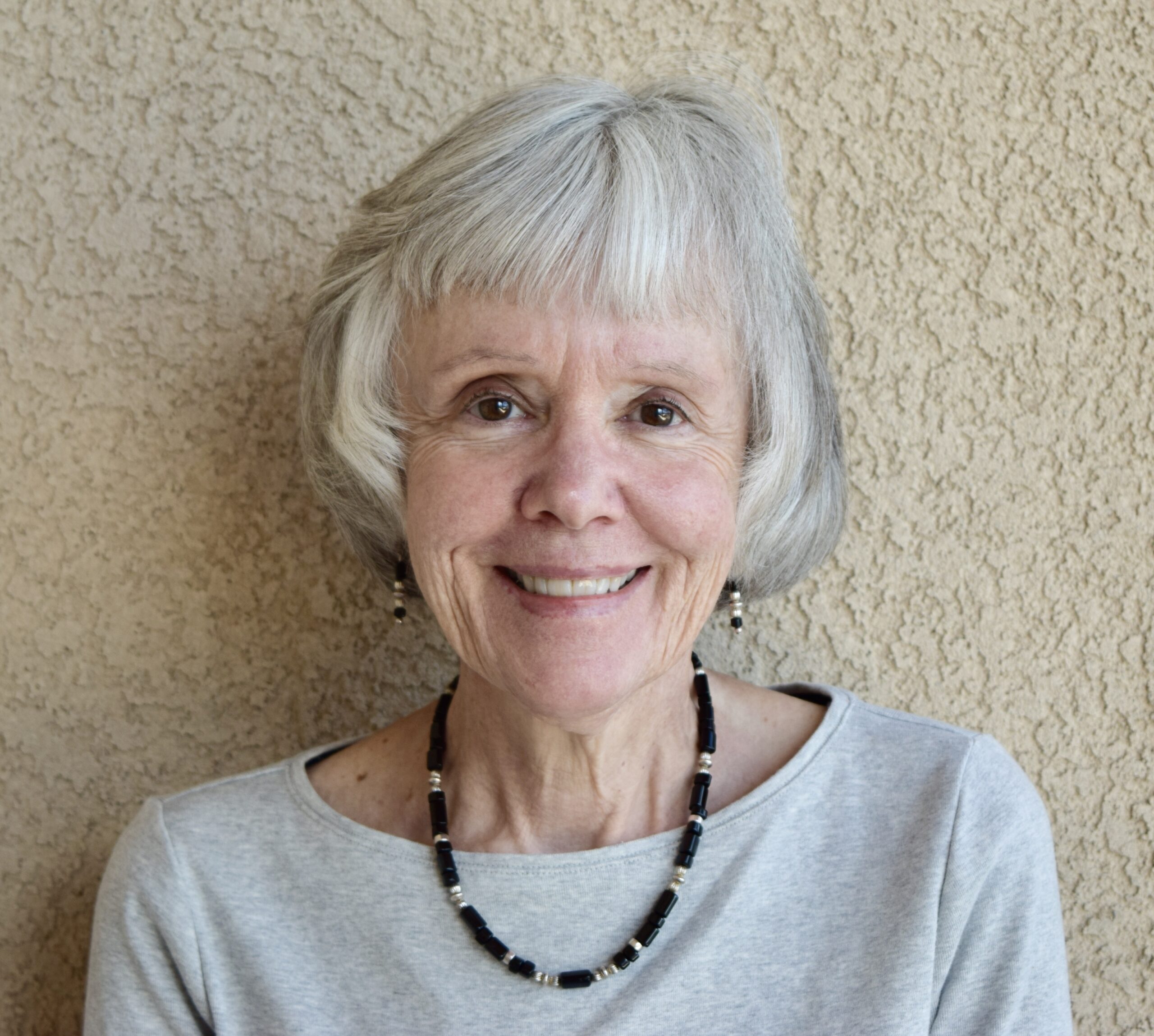 ---
Maryann Harrison, Receptionist
505-255-8786
---
Answer phones, update Conference database, provide reports and other support services to churches, Grace Park reservations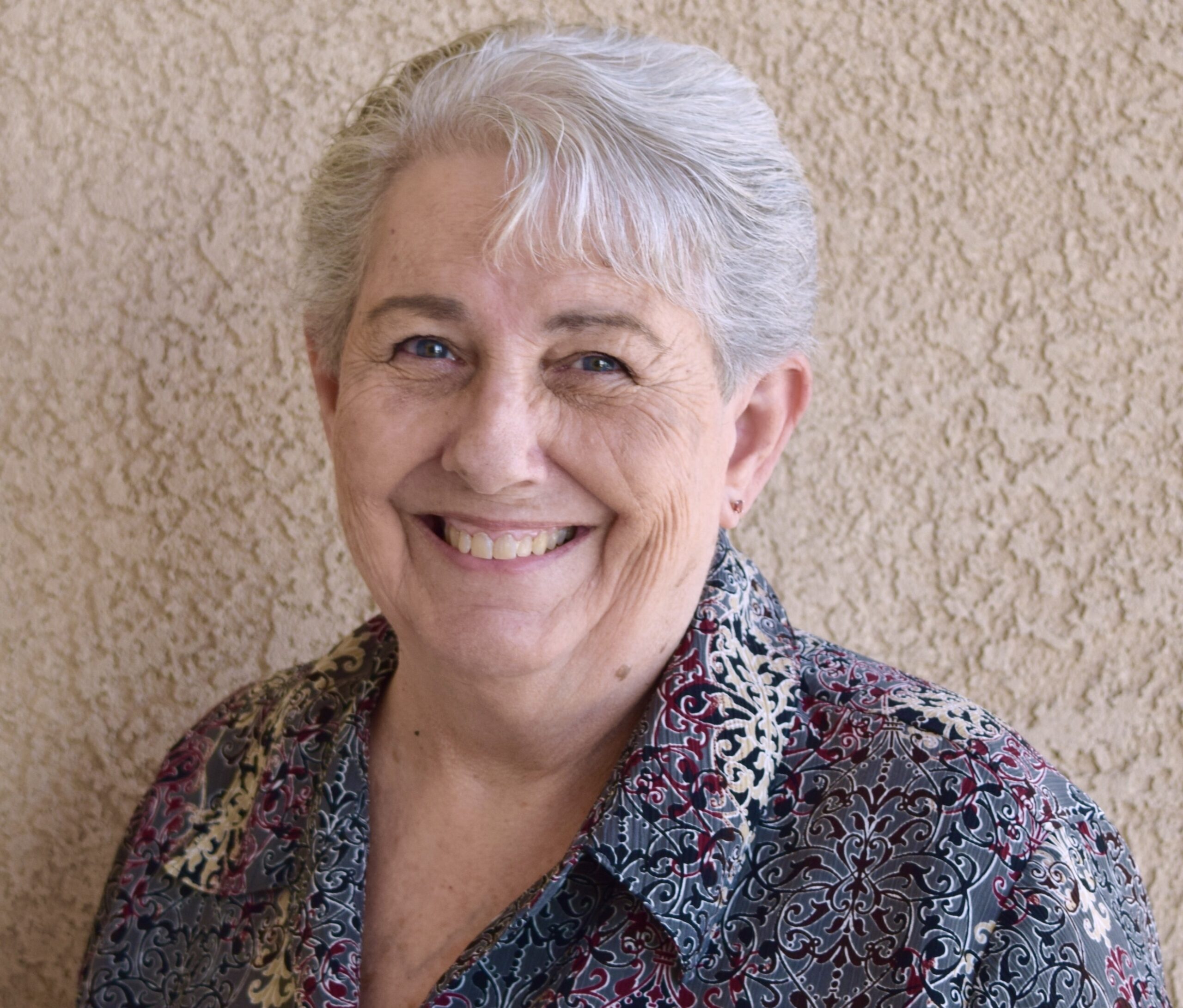 Linda Lucas, Conf Board of Ordained Ministry Registrar
Ext. 104
---
Maintains records and reports progress of candidates to the DCOM and Conference BOM. Completes Business Questions for Annual Conference.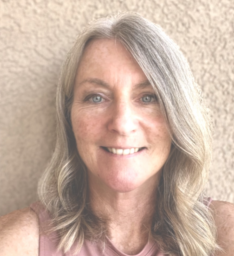 Alli Newsom, Bishop's NM Admin Assistant
Ext. 107
---
Bishop Schnase's assistant & contact for the NM Conference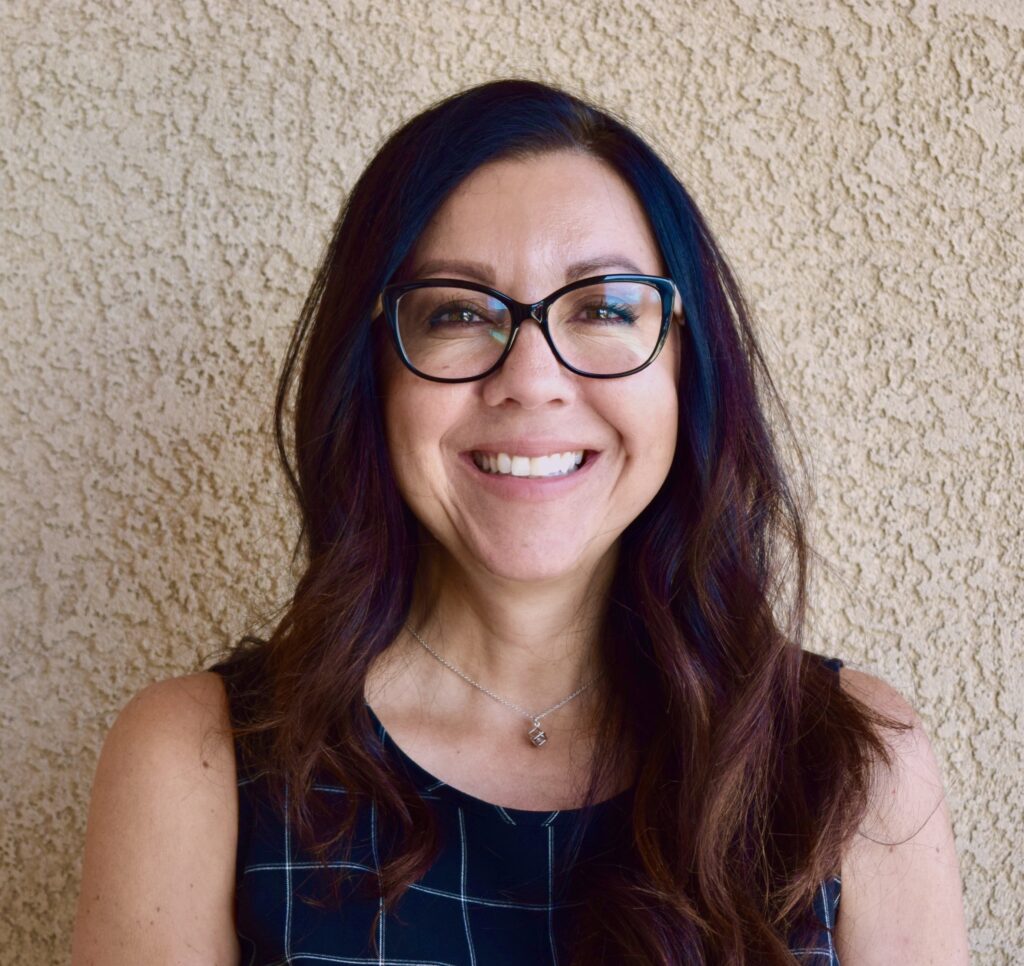 Melissa Thacker, District Administrative Assistant
Ext. 111
---
The assistant & contact for the ABQ & El Paso District Superintendents.  Safe Sanctuaries Director