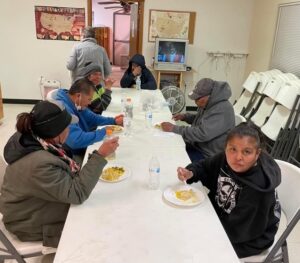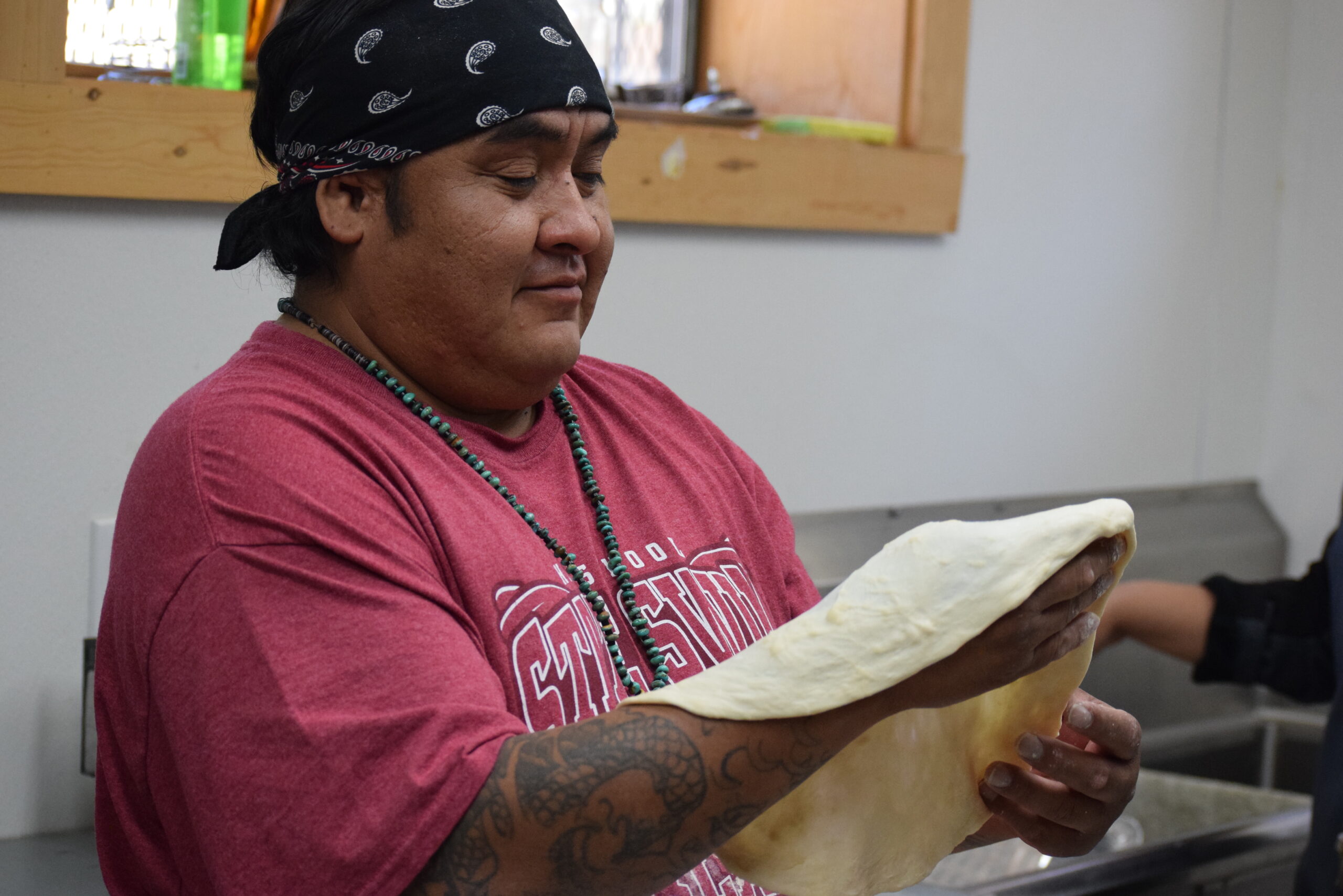 Four Corners Native American Ministry Winter Homeless Shelter
Recognizing that there were no other homeless shelters in the Shiprock area and every year homeless relatives passed away from exposure, the Four Corners Native American Ministry was created. They are using their dorm area for the homeless relatives in the winter months from October to April until there is a shelter built and provided by the tribe. Meals will be served and hygiene products will be given to the relatives as they enter the shelter. Two doctors will provide a medical checkup and will administer a Covid test. Donations of blankets, socks, underwear and money for food and other supplies are needed.
Backpack & School Supplies Ministry
Every year the Four Corners Native American Ministry gathers backpacks and school supplies for children in the area.  Usually they serve approximately 450 students.  People from all over the country provide either material supplies or financial donations to help the community
Donations
Donations may be sent directly to the ministry at PO Box 400, Shiprock, NM 87420 or to the Conference Treasurer, Griselda Sandoval, New Mexico Conference, 11816 Lomas Blvd, NE, Albuquerque, NM 87112.
Contact:
Debra Yazzie
Executive Director
505-513-6250
PO Box 400, Shiprock, NM 87420