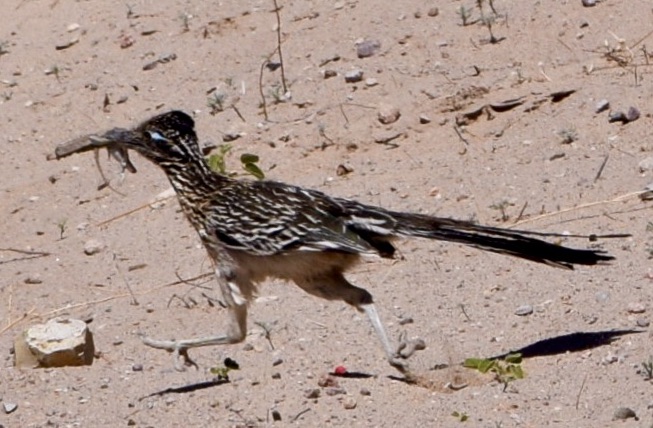 Our Lay Servants are important leaders in the life of the church.  For many, it's the first rung on the ladder to being prepared to live into their calling.
Certification & Information
For a local church to be current, their certified lay servants must maintain an active status by completing a course or facilitating a course every 3 years.
Local Church Lay Servant (LCLS) – Completion of a Basic Class

Certified Lay Servant (CLS) – Completion of an Advanced Class.

  

CLS certification must be renewed every 3 years. The CLS must submit an annual report to their local Charge Conference. 
Resources -

BeADisciple.com

or

umdiscipleship.org/resources
2023 - 2024 Lay Servant Classes
Basic Safer Sanctuaries Training
facilitated by Kevin Johnson, Discipleship Ministries
September 23th, 9 am – 12 noon, MDT
Basic Lay Servant Class
facilitated by Chris Caldes
September 30th, 7:30 am - 3:30 pm MT via ZOOM
Basic Lay Servant Book needed Click Here
Advanced Class - Spiritual Gifts
October 28th, 8:30 am - 3:30 pm.  via  ZOOM
Must be present the entire time to receive credit.  Books required to read prior to class: A Minister Using God's Gifts for Ministry by William J. Carter (available at UpperRoom.org or Amazon.org.  Sponsored by Rio Texas Conference.