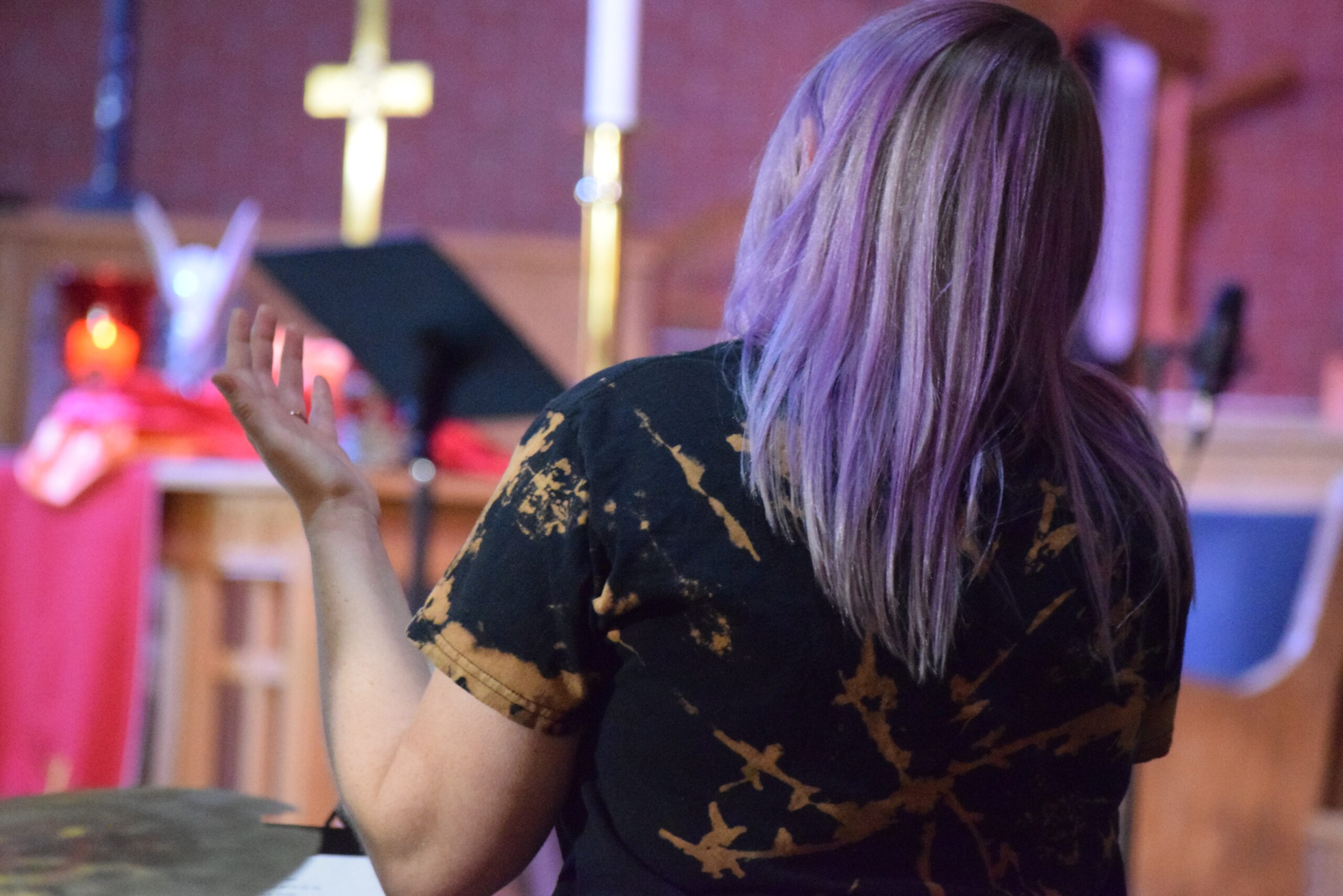 End of Year Shared Ministries Payment Due on Tuesday, January 9, 2024.
Together, through our connected congregations, we accomplish what no single church, district or annual conference ever could hope to do alone. In this way, each individual, each family, each congregation gives a fair share for the church's work. We combine our prayers, presence, gifts and service to make a significant difference in the lives of God's people.
The tithe for the NM Conference is defined as 8% of monthly local church ordinary operational revenue from all sources as described in these rules.
An apportioned amount for the Board of Pension and Health Benefits to supply necessary funds for benefits to those in the retired relation and those granted disability leave. This amount will be included with their monthly billing from the BOPHB and will be apportioned to churches proportionally based on their reported operational income (currently line 52 of the annual statistical tables).
Tithe Remittance Form
Tithe Worksheet
Standing Rules Regarding Tithe Apportionment
Contact
Griselda Sandoval
Treasurer/Statistician
505-255-8786, ext. 103
email