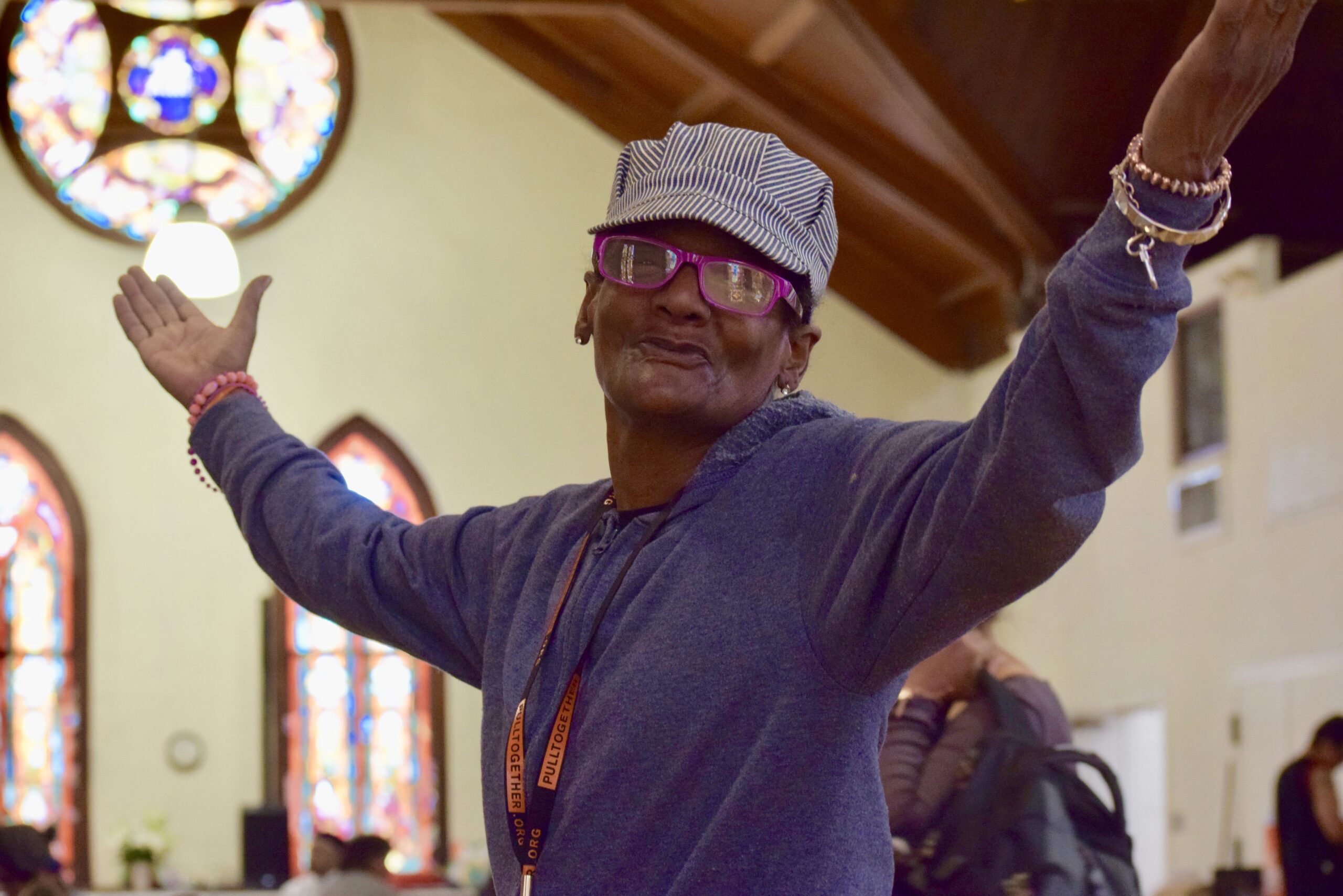 Contact
Rev. Dustin Burrow, Chair
email
The NM Conference Endowment Distribution Committee Grant application process is open.  The deadline to submit an application is Friday, October 13th.  
Purpose: To encourage innovation, vigor, devotion, and effectiveness in making disciples for Jesus Christ for the transformation of the world.
Eligibility: Organizations whose purpose is consistent with the stated purpose of the funds and whose work is formed by or have been originated as a part of the New Mexico Annual Conference.
• Bishop's Award: Funds are awarded for ministries within or by local churches only and are to be used for new programming that focuses on "Making Disciples for Jesus Christ."
• Vitality Award: Funds are awarded to ministries/missions that encourage development of vitality in vision in support of important ministries that would not otherwise be funded.
• Pippin Award: Funds are to be used in service to underserved constituencies, marginalized communities, or individuals and populations in crisis or with pressing human needs. Priority will be given to ministries/missions that address the root causes of poverty, injustice, and human need.
• Thaxton Award: Funds are to be used for the basic human needs of children and elderly persons living in the State of New Mexico. Funds are to be utilized to materially improve the lives, living conditions, and well-being of the elderly poor and/or impoverished children. Funds may be used for housing, food, clothing, and health care programs, with long-term solution programs given priority over programs only providing temporary solutions.
• Senior Ministry Award: Funds are awarded to missions/ministries to provide educational, recreational, and spiritual programming for older adults (55+).
Application: Applicants are required to complete the application form and note clearly the specific award to which you are applying (Bishops, Vitality, Pippin, Thaxton, Senior Ministry). All applications and supporting documentation are to be emailed in PDF format to to Conference Receptionist: Maryann Harrison, email.  Questions: Rev. Dustin S. Burrow, email.