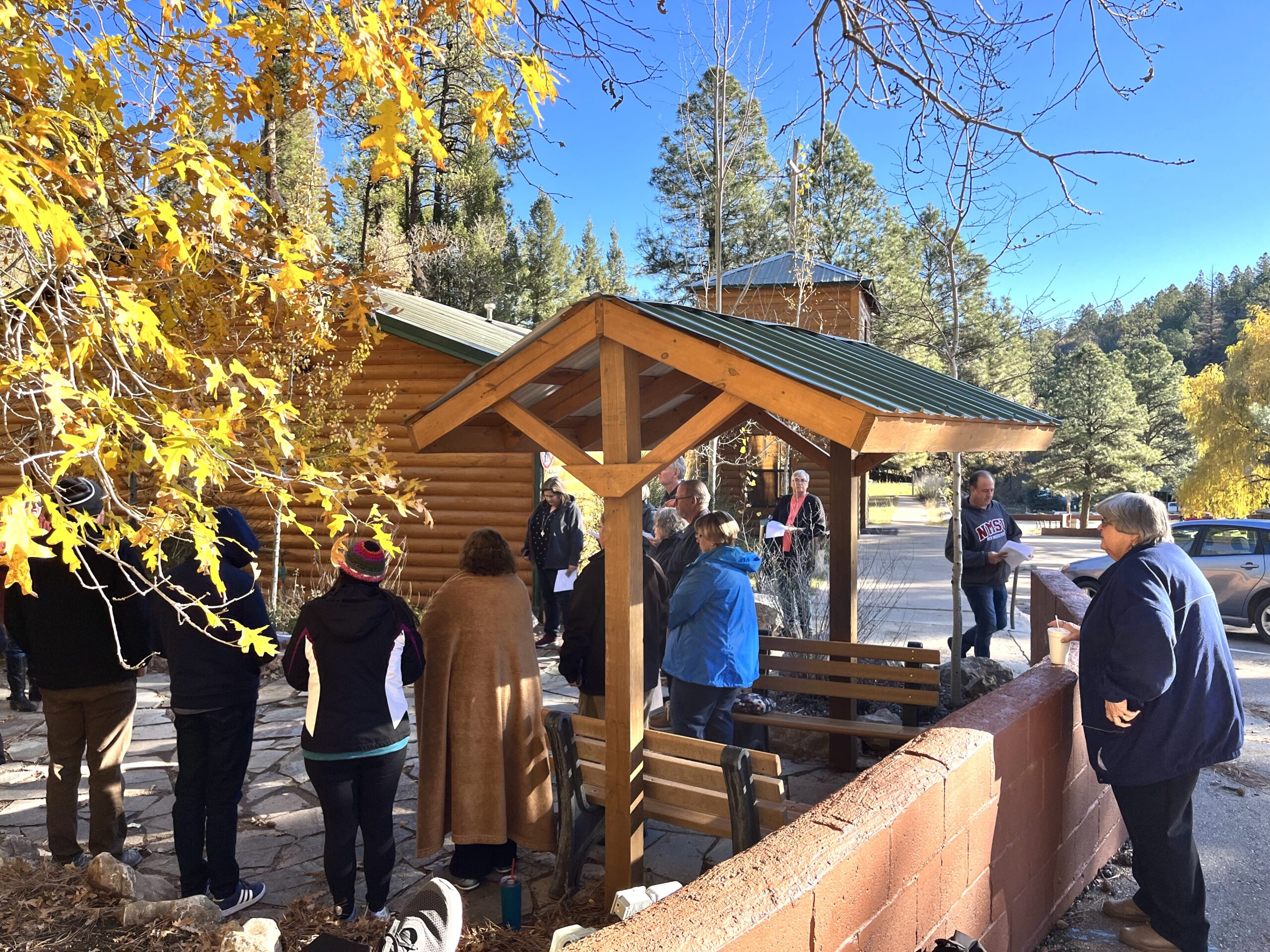 Join us for our Fall 2023 Clergy Retreat, October 16-19th in Sacramento, NM (October 15th-16th for our Provisional Retreat)! We will begin on the 16th with dinner and fellowship and conclude on the 19th with morning communion.

Our speaker this year is Danielle Shroyer. Danielle is a spiritual director, author, speaker, mentor, and former pastor. She currently serves as Spiritual Director in Residence at Preston Hollow Presbyterian Church, where she creates formation resources and experiences rooted in wisdom spirituality. She is a graduate of Baylor University and Princeton Theological Seminary and was a founding member of the emerging church movement.

We look forward to meeting you on the mountain!
Registration Opens September 1, 2023: https://sacramentocamp.org