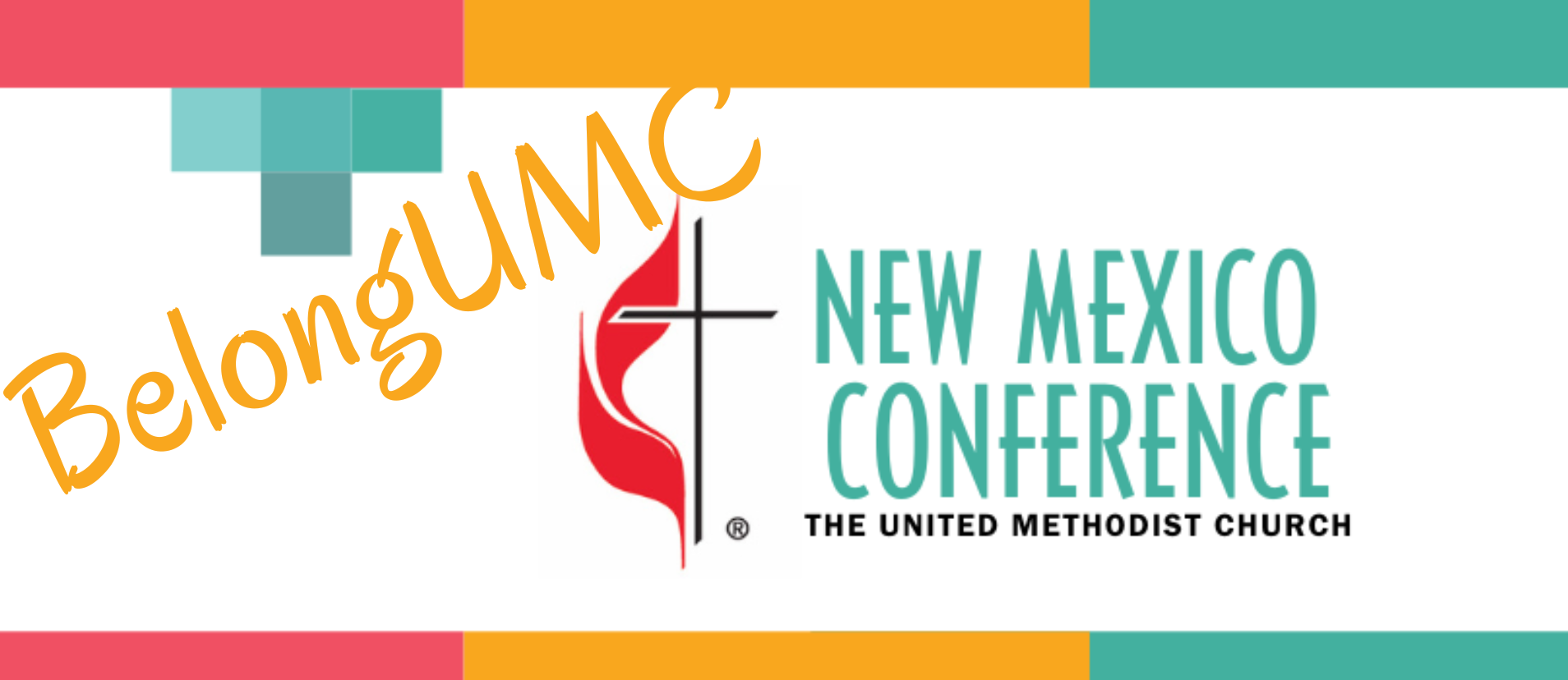 Approximately 200 people joined us for a BelongUMC online gathering. Bishop Schnase addressed disaffiliation votes in the Conference and the denomination. He also shared words of support and encouragement. Rather than looking at the current season as a "dumpster fire", he suggested that we look at the good things that are happening in our churches as green leaves to add to a tree.
Rev. Amy Wilson Feltz led us in communal prayer. Rev. Dr. Blossom Matthews shared information on how the Conference is supporting people in communities where the local church has voted to disaffiliate. Provost, Rev. Dr. Eddie Rivera asked participants to post questions to be compiled and shared later in an FAQ. Bishop Schnase ended the night with a Benediction.
Please view the video. If you have any questions or comments, please send them to Roselie Johnston at rjohnston@nmconfum.com. Thank you and may God bless you.