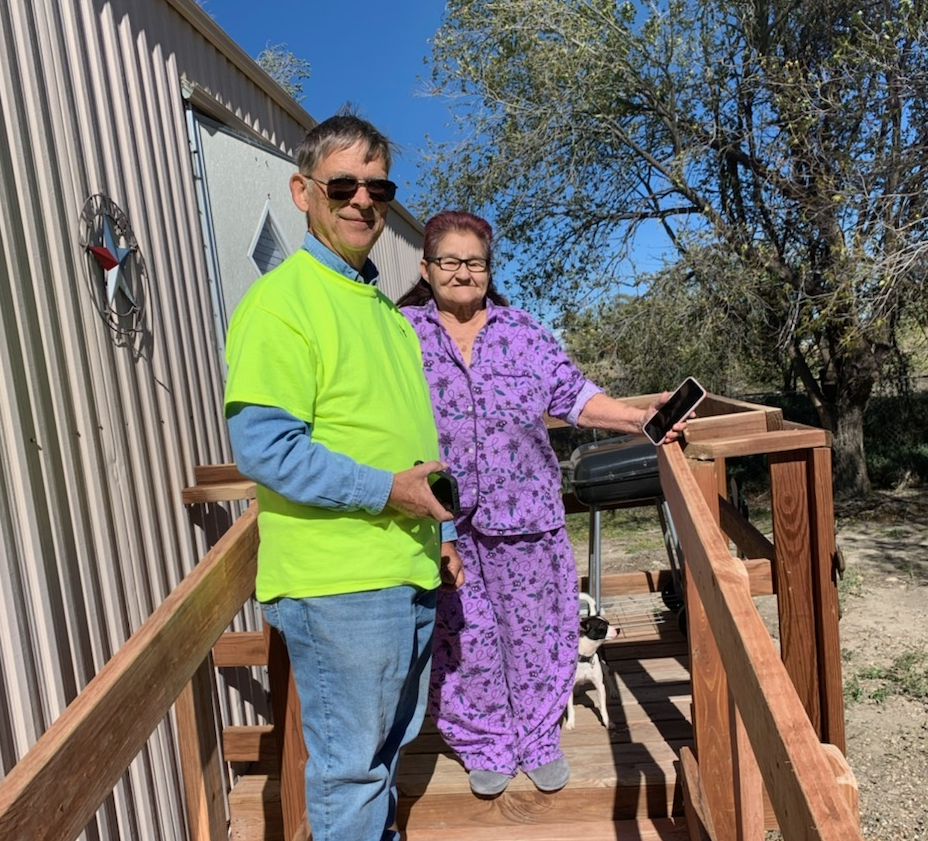 by Hap Escue, ABQ District Disaster Relief Coordinator
The fires and floods started and ended some months ago now and the TV cameras and reporters have all left. What remains now are the victims of fire and flood (over 500 homes were destroyed and many more damaged) and many others who are trying to help those most affected with water, food, and a way forward.
As a bit of background, a formal relief effort is starting up in San Miguel and Mora counties. The first part, an emergency assistance effort in Las Vegas, known as Neighbors Helping Neighbors, was begun in April just after the fires started and is still providing water and food to those who need it. They also have hot meals, clothes and furniture that goes out into the community almost as fast as it comes in. We, through UMCOR, are also setting up a Community Recovery Center in Mora County.
A second part of the relief effort is the Long Term Recovery Group (LTRG). The LTRG coordinates activities directed at helping all those who were displaced by the disasters and need help in getting funds to repair and/or rebuild homes.
About 2 weeks ago, I was approached by a member of the LTRG looking for help for a disabled woman to get a wheelchair ramp to her replacement mobile home so that she could get in and out of her residence. I contacted Greg Hallstrom who is the Executive Director of the NMRamp project. He helped us define what materials were needed for a ramp (of average size) and came to Las Vegas last week to train several persons on ramp construction. Your funds should allow us to complete the first long term recovery project (6 identified wheelchair ramps) in northern New Mexico. I have transferred $2350 for the materials needed for the first ramp and plan to transfer the rest of the money needed for materials this next week.
The men who were trained, in turn, will be the leaders to help us build the additional 5 ramps we have identified as needed so far.
Thanks for helping us to provide a caring Christian presence in the aftermath of a disaster.